The demand helped juice an industry that has grown exponentially ever since. China is now the world leader in clean cars, producing around 6 million EVs and plug-in hybrids last year, or almost one in every three new cars sold domestically. It accounts for 60% of the world's current electric fleet, and has the most extensive EV charging infrastructure on Earth — also built with government support.
The graveyards are a troubling consequence of that consolidation. Not only are the sites an eyesore, getting rid of EVs so quickly reduces their climate benefit considering they're more emissions-intensive to build and only produce an advantage over combustion cars after
a few years
.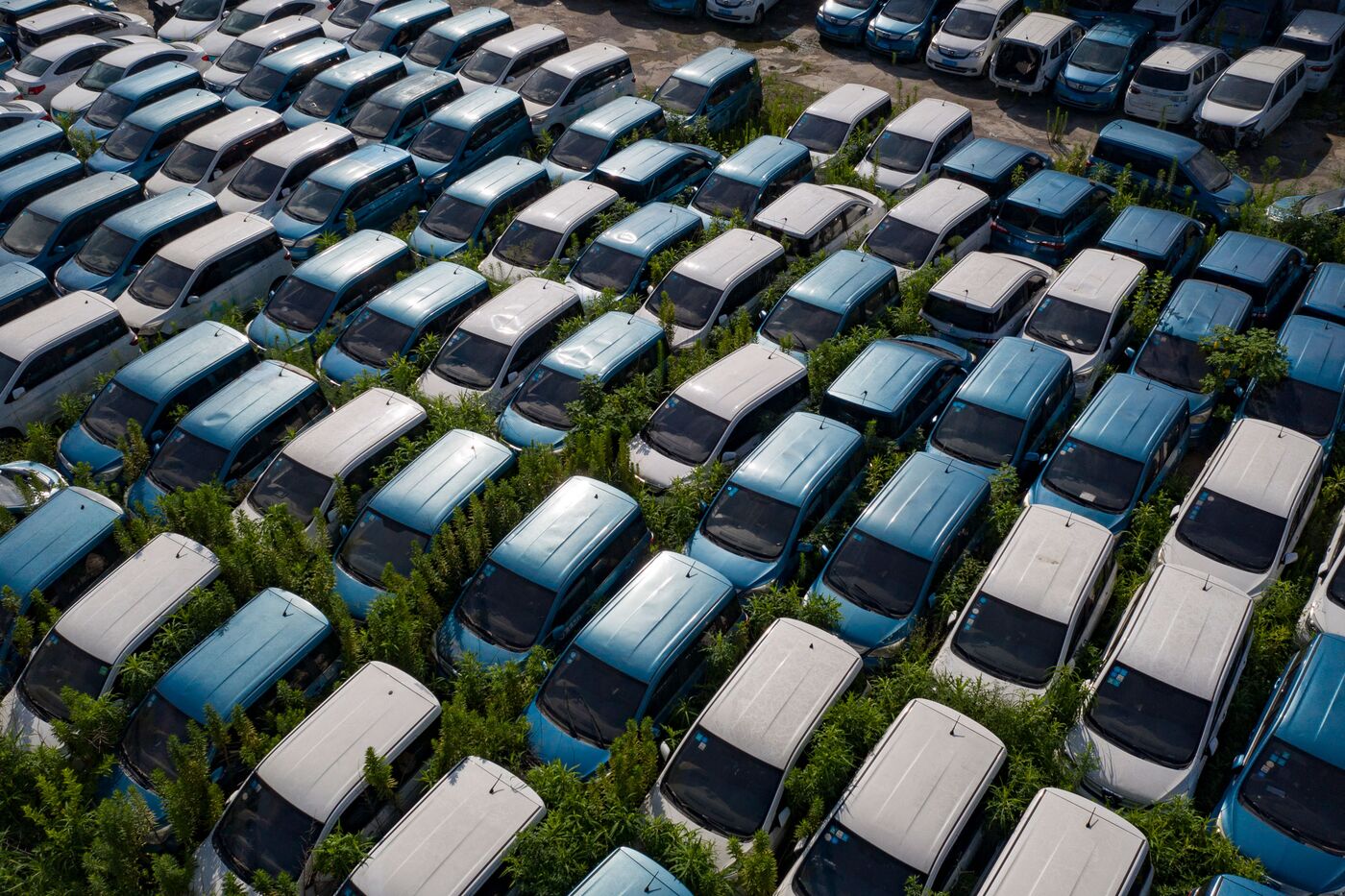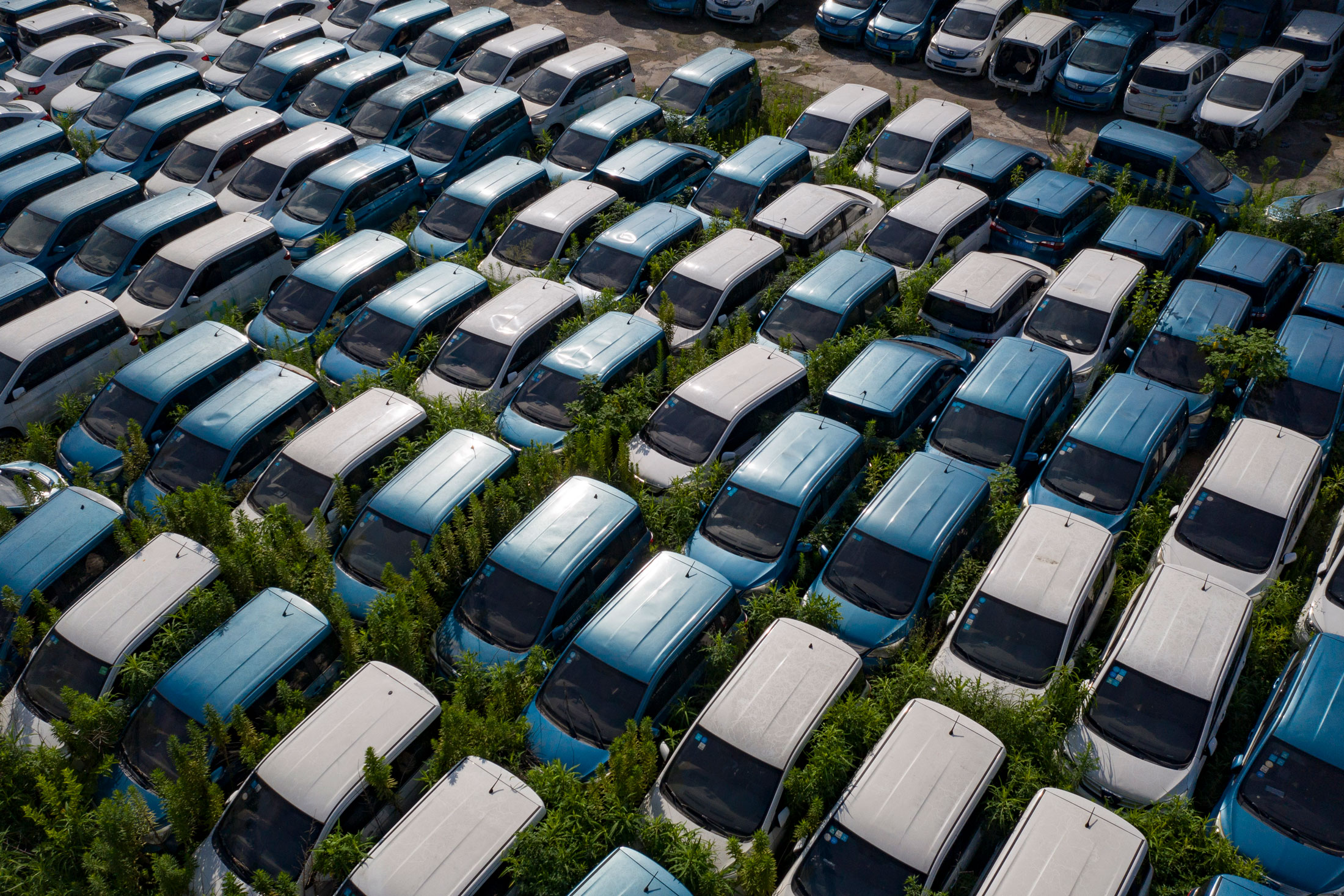 A subsidy-fueled boom helped build China into an electric-car giant but left weed-infested lots across the nation brimming with unwanted battery-powered vehicles.
www.bloomberg.com