Hey guys, I purchased a Tesla Offer power trunk and frunk kit for my Tesla model 3. I ended up selling it for a Y before I could install them. My loss is your gain, paid 1000.
Hoping to get 900 back, Local pick up in Los Angeles.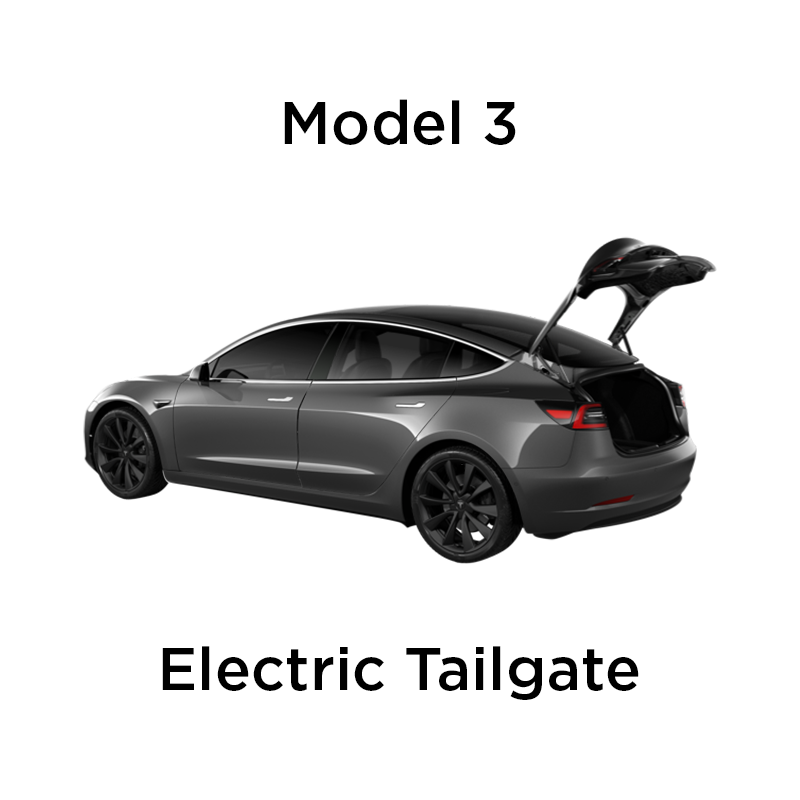 Due to high demand of the Electric Tailgate kit, new orders will be shipped in mid March. ********** This electric tailgate system opens and closes your trunk by simply pressing a button. It can support: Open and Close the tailgate using official Tesla App Open and Close the tailgate using...

evoffer.com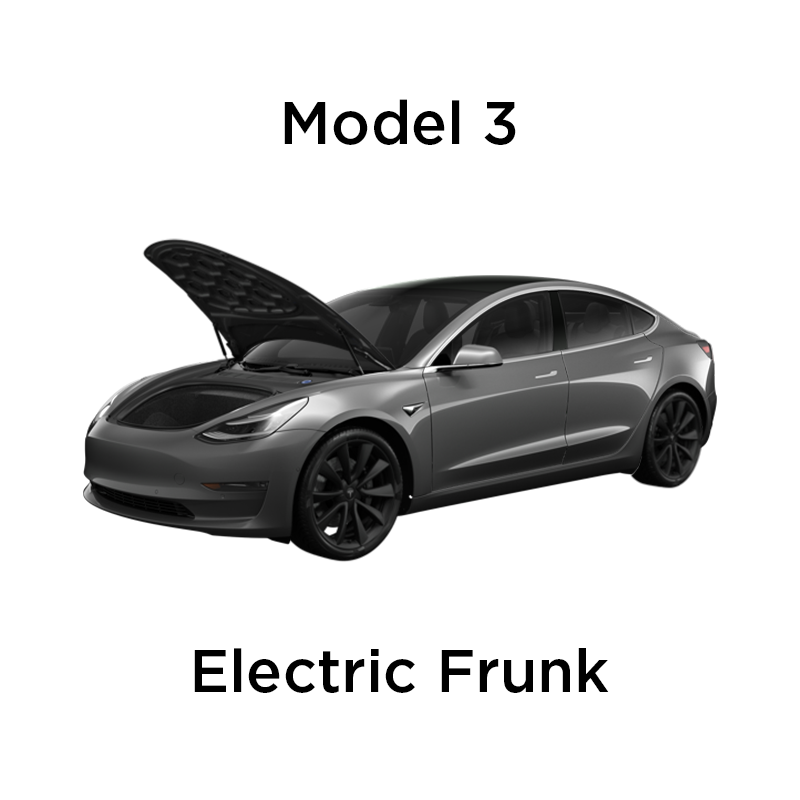 2022+ Model 3 with AMD Ryzen MCU will need to tap the power from jump post. We don't have a plug and play power wire yet but you can strip the wire and wind the jump post. Contact support for more information. ********** MARK 4.0+ kit provides additional checking (landing check) to make sure...

evoffer.com
You will receive both kits. Local pick up preferred.