2022.44.2 release is now starting to roll out. Nothing spectacular unless you speak Thai or live in Hong Kong, just tweaks to sentry mode settings and a tweak to seatbelt pretensioning which has been around a while.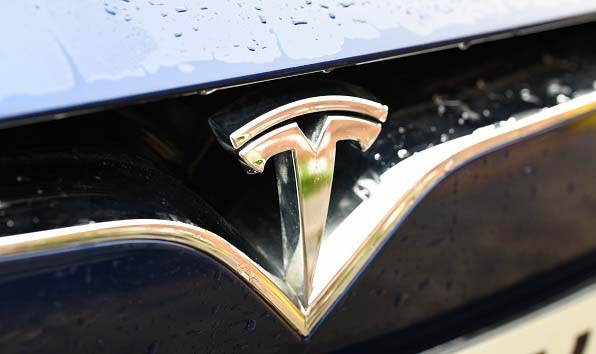 Tesla 2022.44 release including Bugs Introduced in release, Energy App, Extras, Language, Seat Belt System Enhancement, Sentry Mode, Xref Release numbering, Always Rainbow Road, Apple Music, Auto Turn Signal, Bluetooth Games Controllers, Climate Control Fan Speed, Confirm Phone Call Transfer...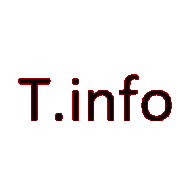 tesla-info.com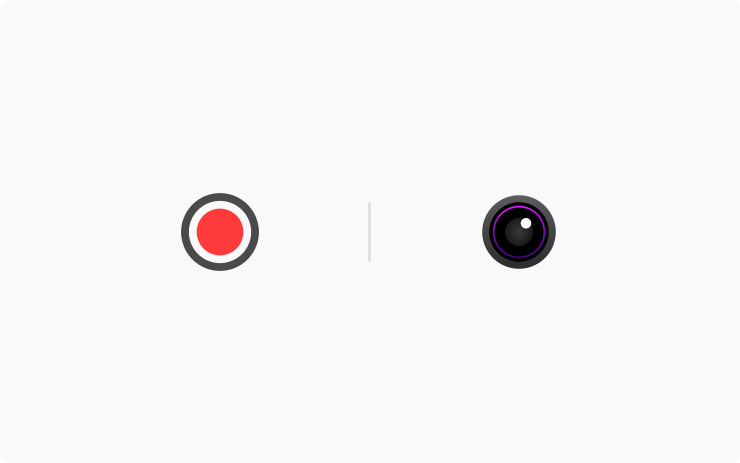 Tesla software update 2022.44.2 includes Sentry Mode, Camera-Based Detection, New Language Support, Seat Belt System Enhancement, Energy App, Battery Temperature, Service Mode Enhancement, Manual Climate, Auto Seats, SOS Button.

www.notateslaapp.com
Last edited: