Have you actually seen the release notes, or are you basing it on a report from a hacker that there is some internal code included. (But from what I have seen hasn't been enabled, or exposed to the UI yet.)
I apologize - I misunderstood the article I'd read on Drive Tesla Canada: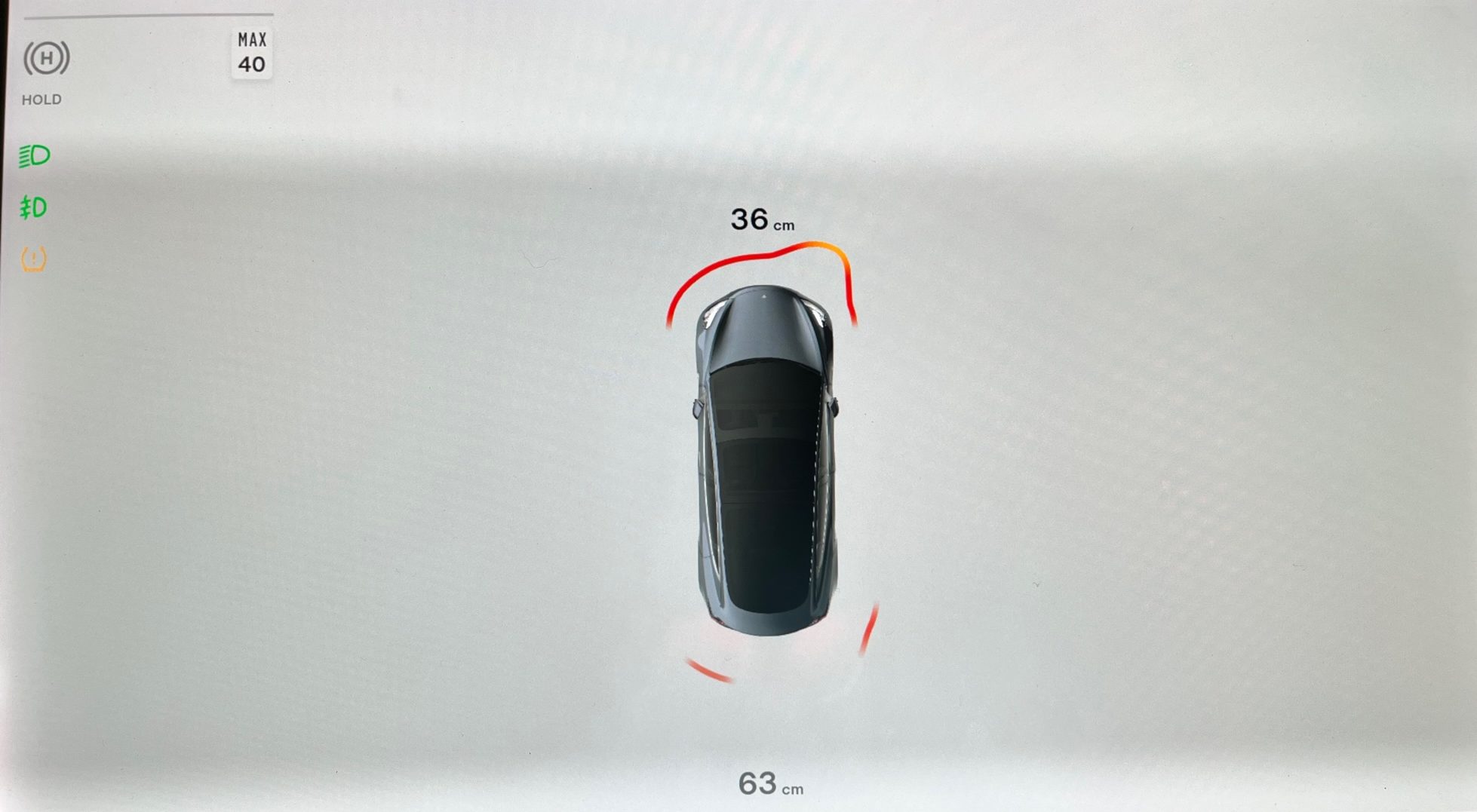 Tesla recently announced they were removing ultrasonic sensors (USS) from their vehicles as part of their shift to Tesla Vision and relying on the on-board cameras for its safety and driver-assist features. That change took [...]

driveteslacanada.ca
Apparently the code is there, but it may not be available yet. This sucks: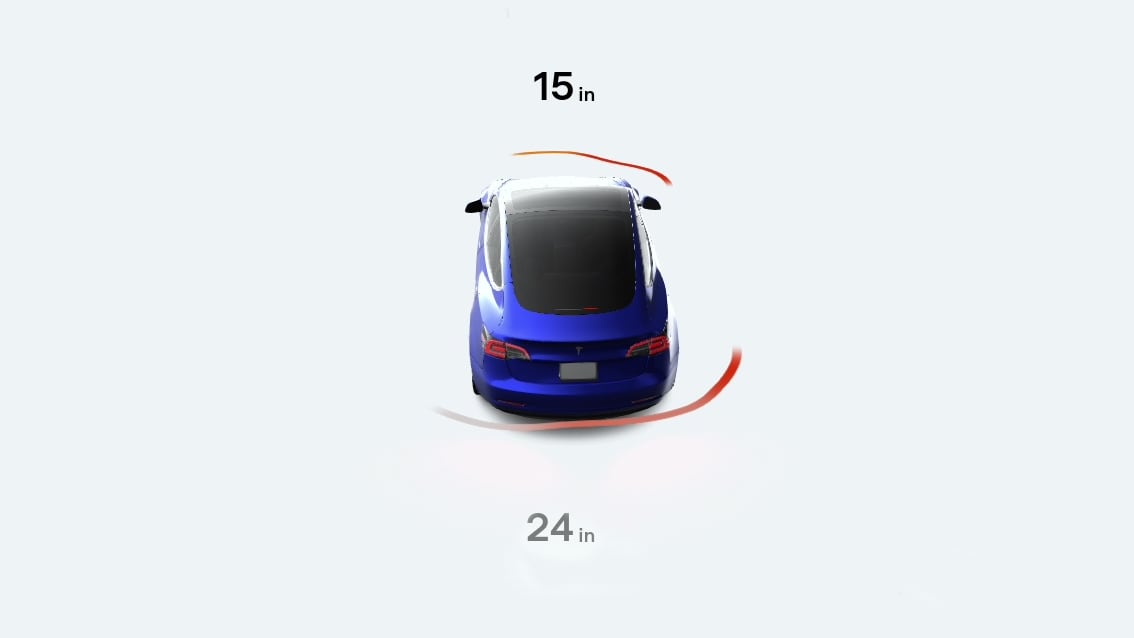 A new code has appeared in Tesla's programming that appears to mimic ultrasonic sensors for vehicles without USS.

www.notateslaapp.com
Last edited: