For one- as you cite above- Damage caused by ANY aftermarket part- even a direct replacement of one that came on the car- can allow the dealer to disclaim warranty for that specific damage
This is true, however, in this case, they would have to prove that the part caused the damage. Since it's a drop-in part, the consumer has a stronger case.
For power-adder type modifications, it's tougher case for the consumer as the dealer could easily blame the mod for causing other issues.
Obviously, a new header isn't going to cause your A/C to stop working, but if the tranny fails, they can blame that mod and will probably prevail in court.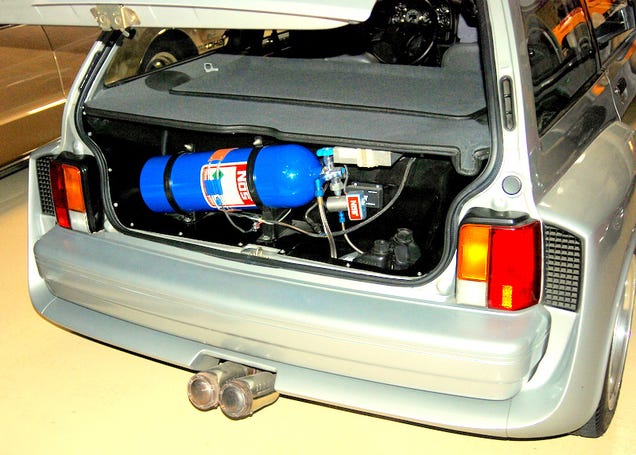 Modifying your new car won't automatically void your manufacturer's warranty. But it may cost you depending on the mod. Here is what you need to know. I got a few questions the other day about vehicle modifications and whether a manufacturer can void your warranty over them after I mentioned the...
lehtoslaw.com
Of course, not every case is the same and people get away with mods all the time because of dealers that are 'tolerant'. I myself have gotten away with power-adder mods to one of my previous cars because the service advisor was a nice guy. When he left, things changed.