Yesterday I found this on HotCars.com: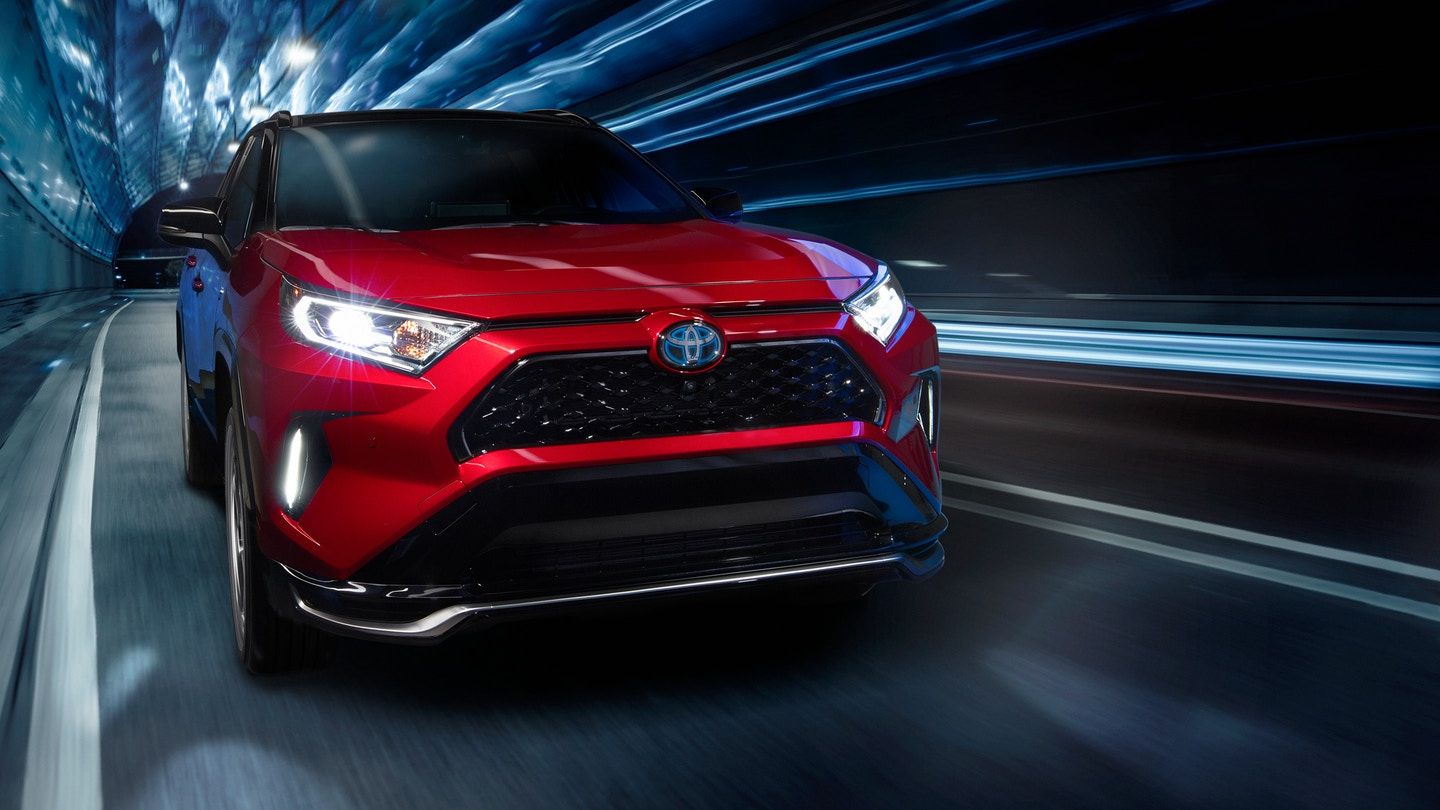 While some owners may make an assumption that the Model Y edges out the new RAV4 Prime, there's a strong case to be made for the RAV4's superiority.
www.hotcars.com
The author, Eric Boman, gives 8 reasons why he would buy RAV4 Prime over Model Y. Let me go briefly over all of them:
1) It's cheaper. Hell ya! And dozens of other brands have cars cheaper than Toyota.
2) It has longer range. Sure, get a diesel truck then.
3) RAV4 Prime has more cargo space. FALSE. Prime has less space (63.2 ft2) than the regular RAV4 (69 ft2), and less than the Model Y (68 ft2).
4) Higher ground clearance. Agree. Is this a deciding factor in selecting a family SUV really?
5) "The Toyota RAV4 has a more familiar interior". Read - dated obsolete interior. "The interior of a Tesla is filled with distracting screens that can take away from the driving experience." Screens in Model Y? Driving experience in Toyota?
6) Quality. Maybe.
7) "The RAV4 Prime comes standard with a power liftgate and an available heated steering wheel. Both of which are unavailable to the Tesla Model Y. " Should I say anything?
8) "Looking for an SUV that comes with AWD? The Toyota RAV4 Prime makes that sought-after feature standard. In order to get it on the Tesla Model Y, buyers must pay extra. " Huh?
So, I sent an email to the editors with request to retract this POS and apologize to the readers.
Question: is there a media watchdog group fighting against misleading stories targeting Tesla?