Historically, the advice on crashes was to start disconnecting phones and USB devices as loading the data could cause the software to go wrong, I remember reading that some thought it was linked to say a rogue contact, too many contacts, some strange MP3 name tag. a storage device not working quite right, and that unpluigging things or disabling helped track down if it was linked to a particular device and then through trial and error you could elliminate other things until the culprit was found. That may be worth a try.
Found the link where it's explained a bit better, although it seems the eMMC issue increasingly became the primary culprit. Might still be worth a try,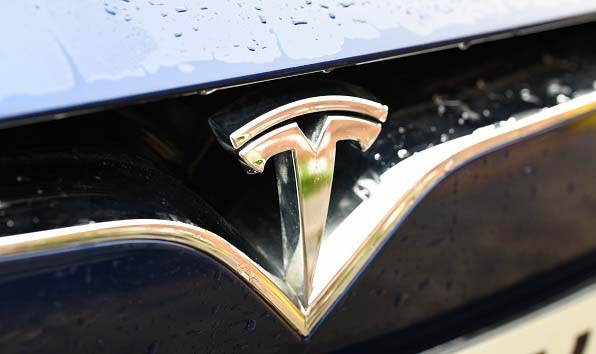 Your Tesla may require a reboot or hard reset from time to time, this is how you do it.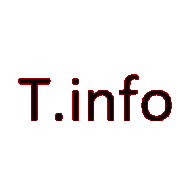 tesla-info.com