Moderator comment - thread merged "Abstract Ocean Litigation Liquidation Sale" and "Abstract Ocean - Cease & Desist From Tesla - Litigation Sale"
Just received an email from AO. Unfortunately Tesla have finally dropped the Ban Hammer on them and they are no longer allowed to sell anything that Tesla feels infringes on their product.
This seems to be mainly stuff that has the Tesla logo on it, like puddle lights etc. God I hope mine don't go wrong in the future.
Sad news but not completely unexpected.
More info and the stuff on sale below: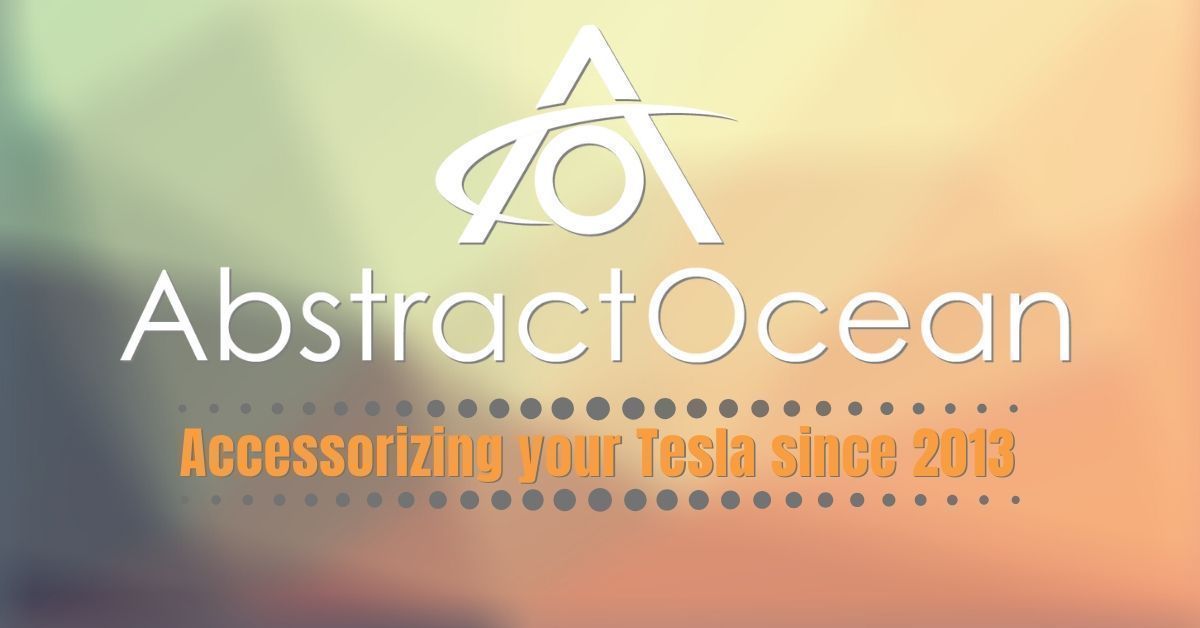 Abstract Ocean manufactures and sells aftermarket accessories exclusively for Tesla & Rivian vehicles. A Texas company since 2013 and shipping globally, we are the most reviewed aftermarket site in the world.
abstractocean.com
Last edited by a moderator: