Miles per gallon is a consistent measure of a car's carbon emissions. Burning a gallon of gasoline will always release about
8,887 grams of carbon dioxide
, according to the US Environmental Protection Agency.
But MPGe is a fuzzier measure of a car's carbon footprint, because generating a kilowatt-hour of electricity will create different levels of carbon emissions depending on the mix of fuel sources a power utility uses. Globally, producing a kilowatt-hour of electricity emits an average of
475 grams of carbon dioxide
, but the figure varies widely from region to region.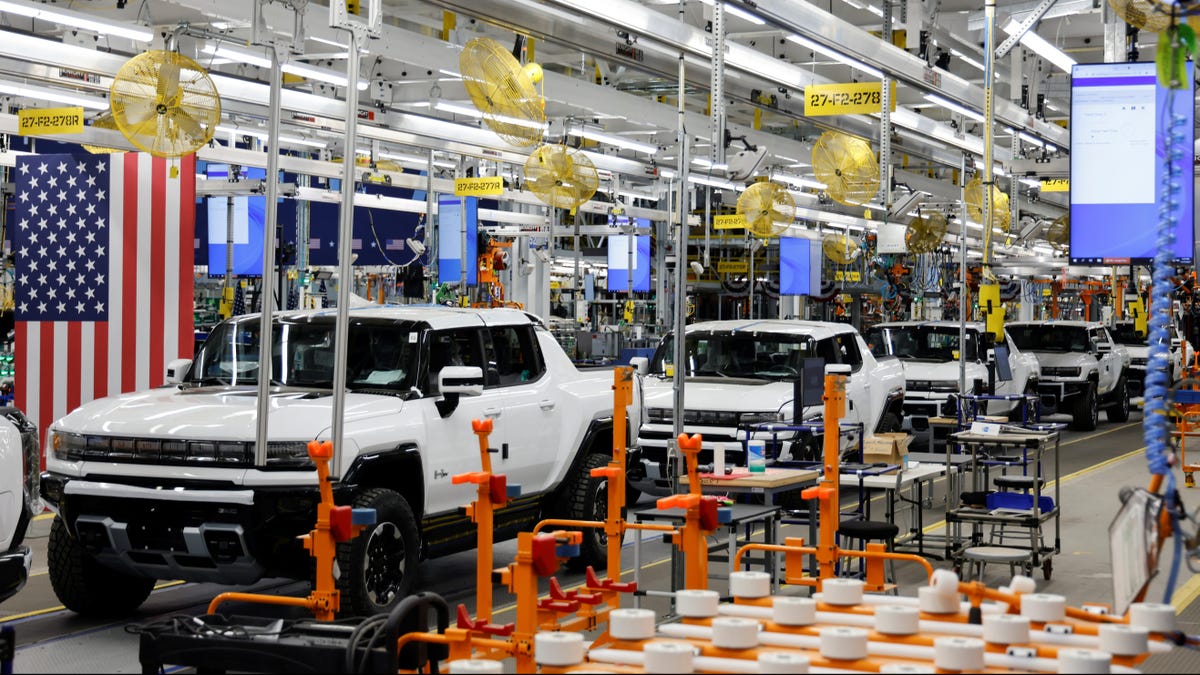 New EV models like Tesla's Cybertruck, Ford's F-150 Lightning, Rivian's R1T pickup truck, and GM's Hummer EV can produce carbon emissions comparable to some gas-powered cars and hybrids.

qz.com