Bulb are currently trialling a new EV tariff.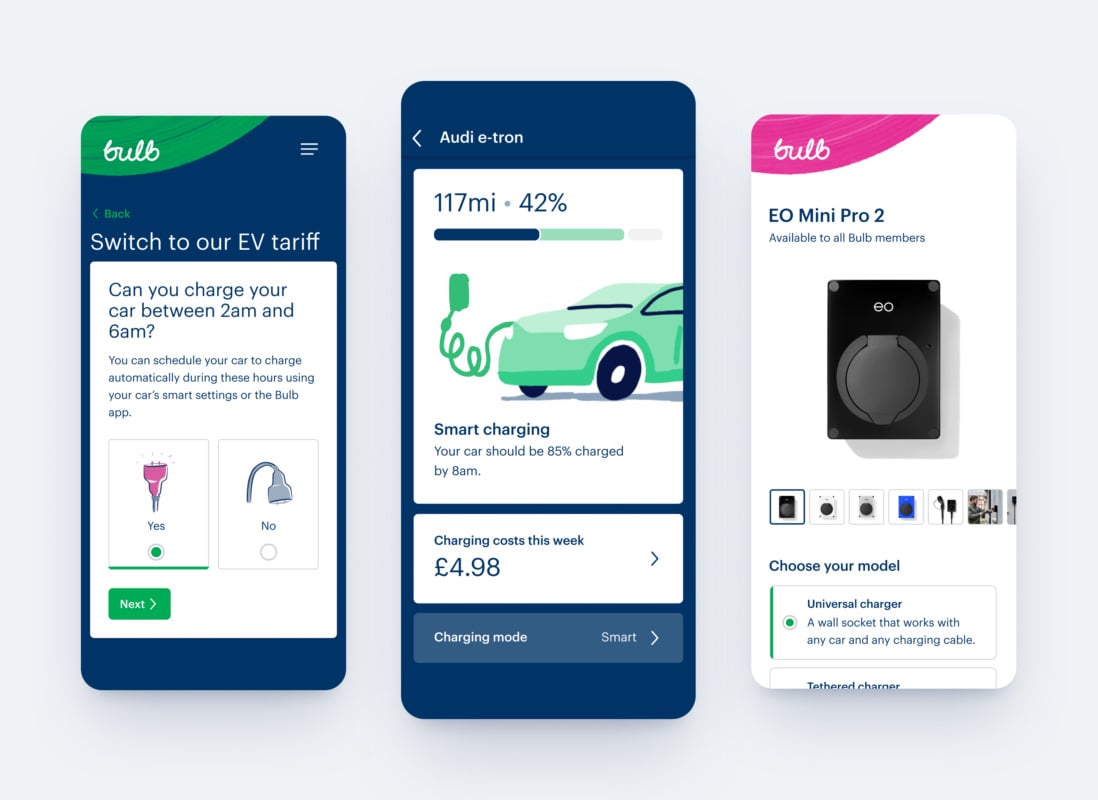 Bulb has launched a new electric vehicle (EV) plan that offers 100% renewable electricity and cheaper charging at night as key features.
www.current-news.co.uk
4p/kWh for 4 hours between 2am-6am, 20p/kWh at other times. Their app should provide the ability to schedule charging, view the cars battery and charging status using the Tesla API and will track costs for car charging too.
Haven't done the math but wonder if, compared to Octopus Go, the 1p reduction over the 4 hours you could charge your car may be enough to offset the 6p increase of the day rate? Could possibly work out better for high milers.