My buddy kindly shared this today:
Tesla CCS1 Combo Adapter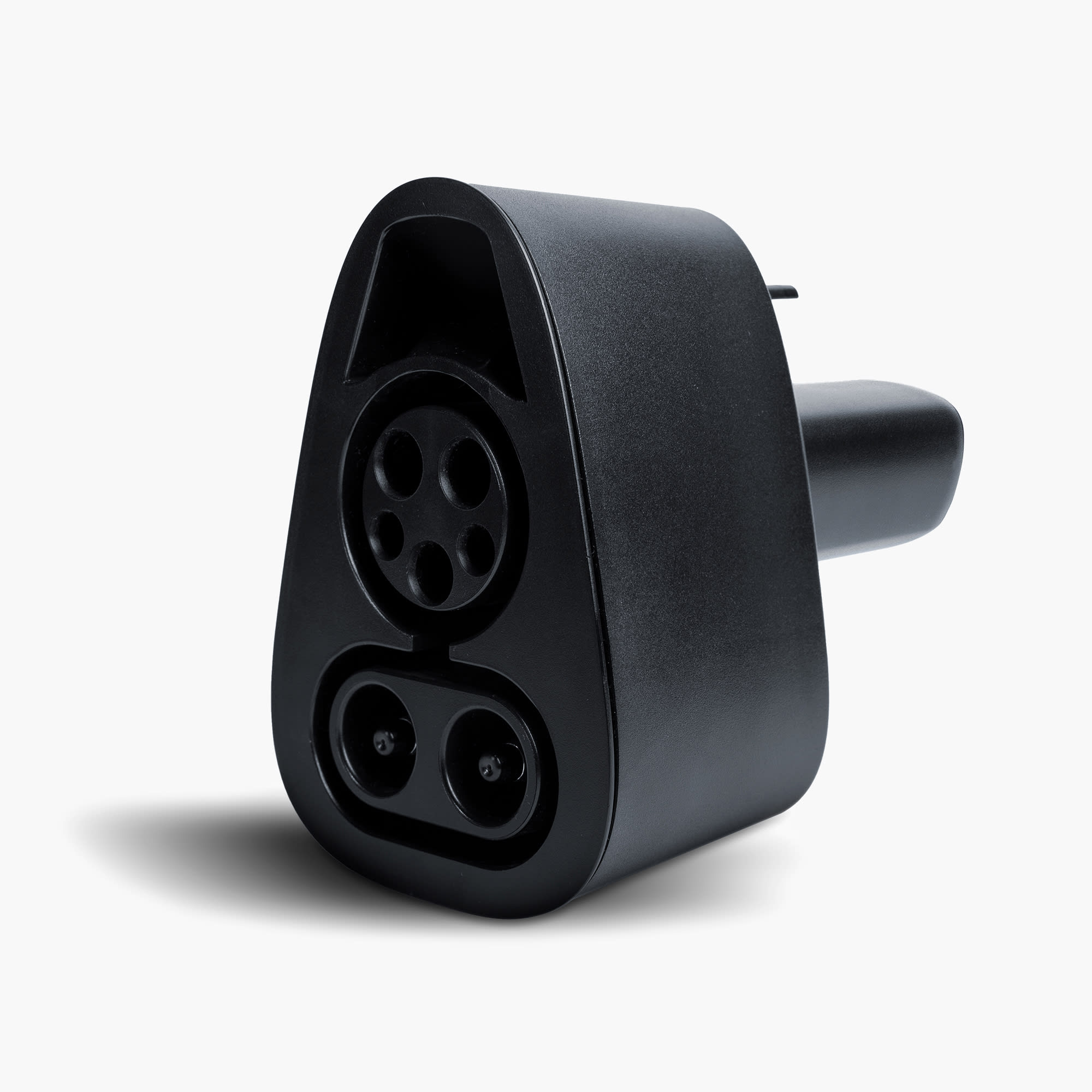 Expand your fast charging options with the Tesla CCS Combo 1 Adapter. The adapter offers charging speeds up to 250kW and can be used at third-party charging networks. The CCS Combo 1 Adapter is compatible with most Tesla vehicles. Some vehicles may require a retrofit to enable use of the CCS...
shop.tesla.com