Hello,
Fed up with fingerprints, dust and the fragility of the original piano black lacquer? It's easy to change your center console.
After trying on my Model 3 central consoles in alcantara and in white, here is the most refined version in my opinion, mat black.
Console purchased on Aliexpress from Luckeasy ;
US $24.9 |LUCKEASY car central control panel protective patch for Tesla Model 3 2017 2019 Central control three patch feels Tesla Model Y|Automotive Interior Stickers| - AliExpress
I really like the material which is soft, it's not basic hard plastic. The color is the same as the seats.
Ordered on September 4, reception on the 15th, all for around € 20 I'm happy with it
Here are my pictures :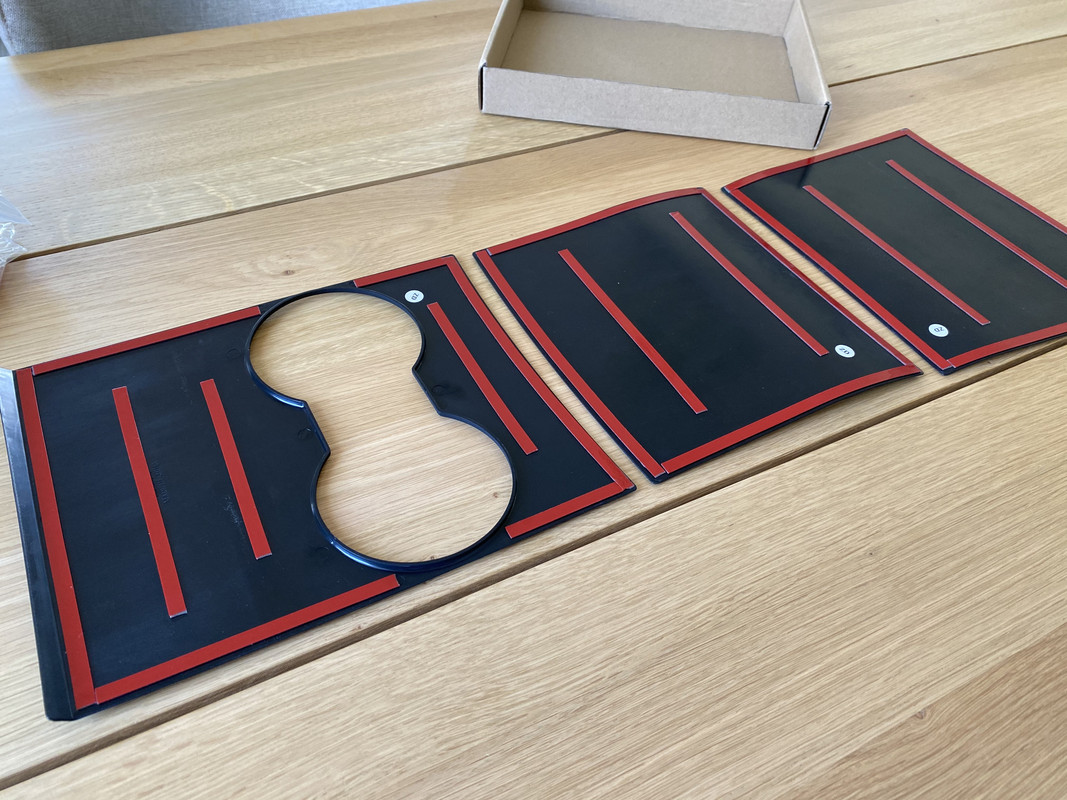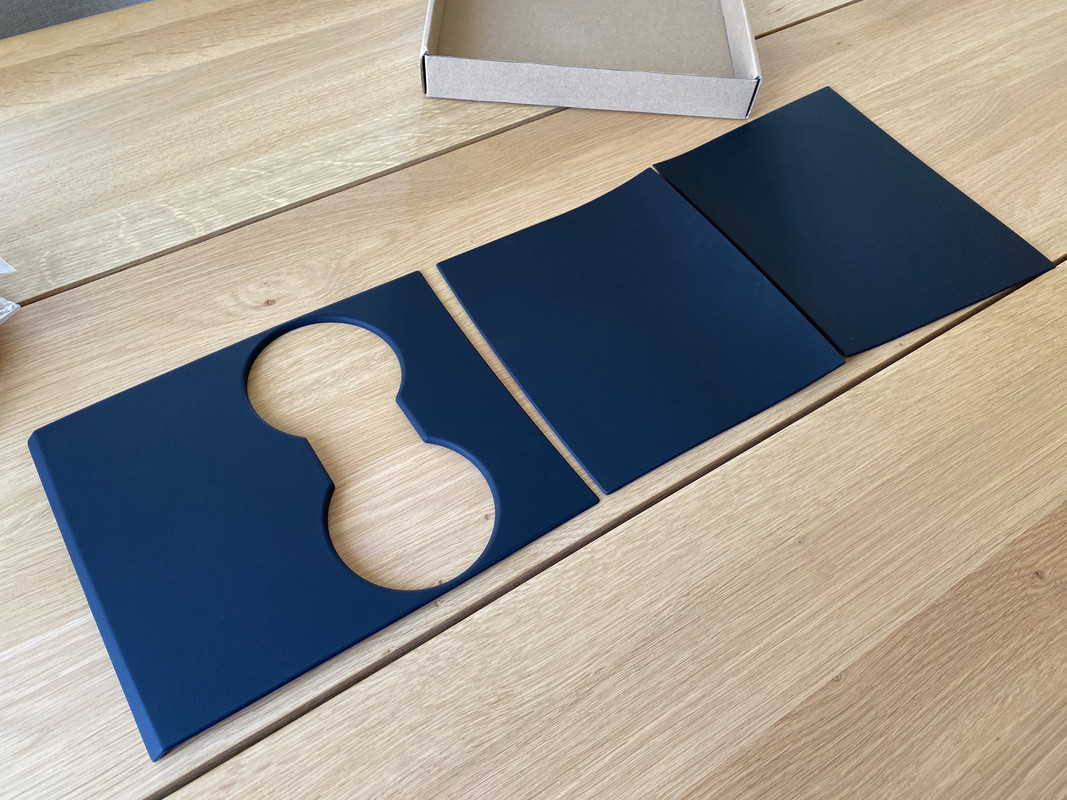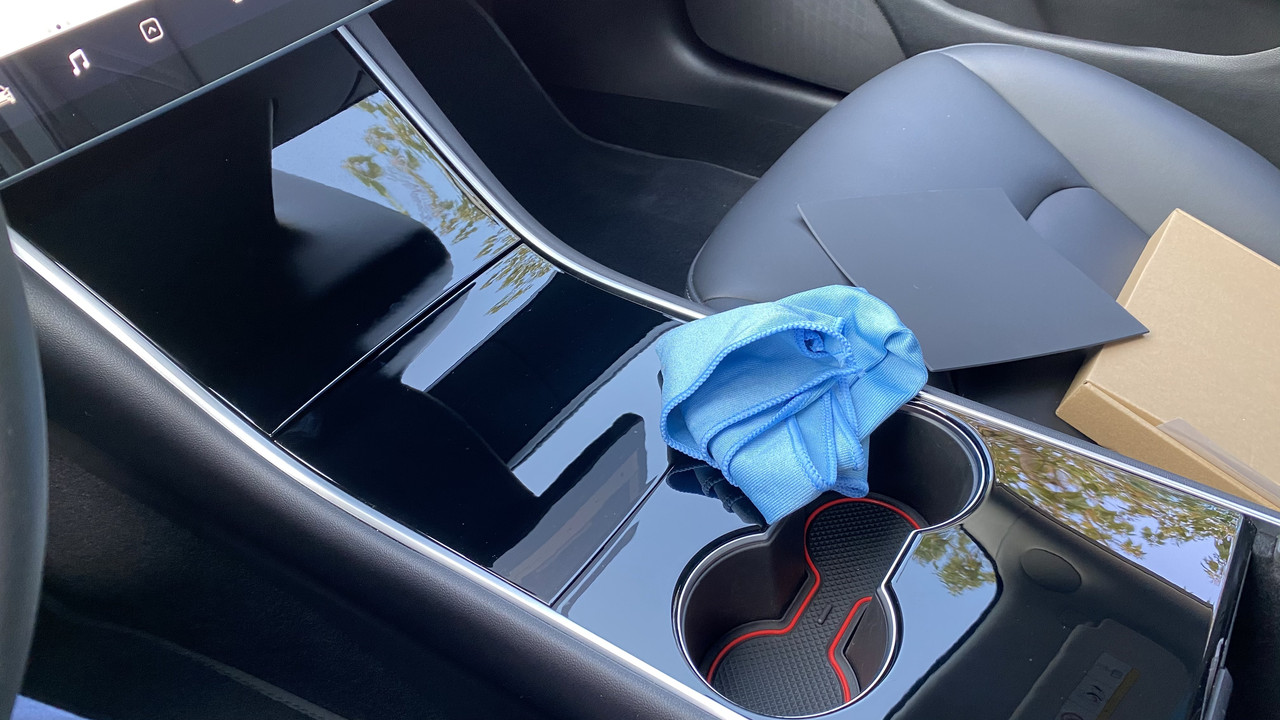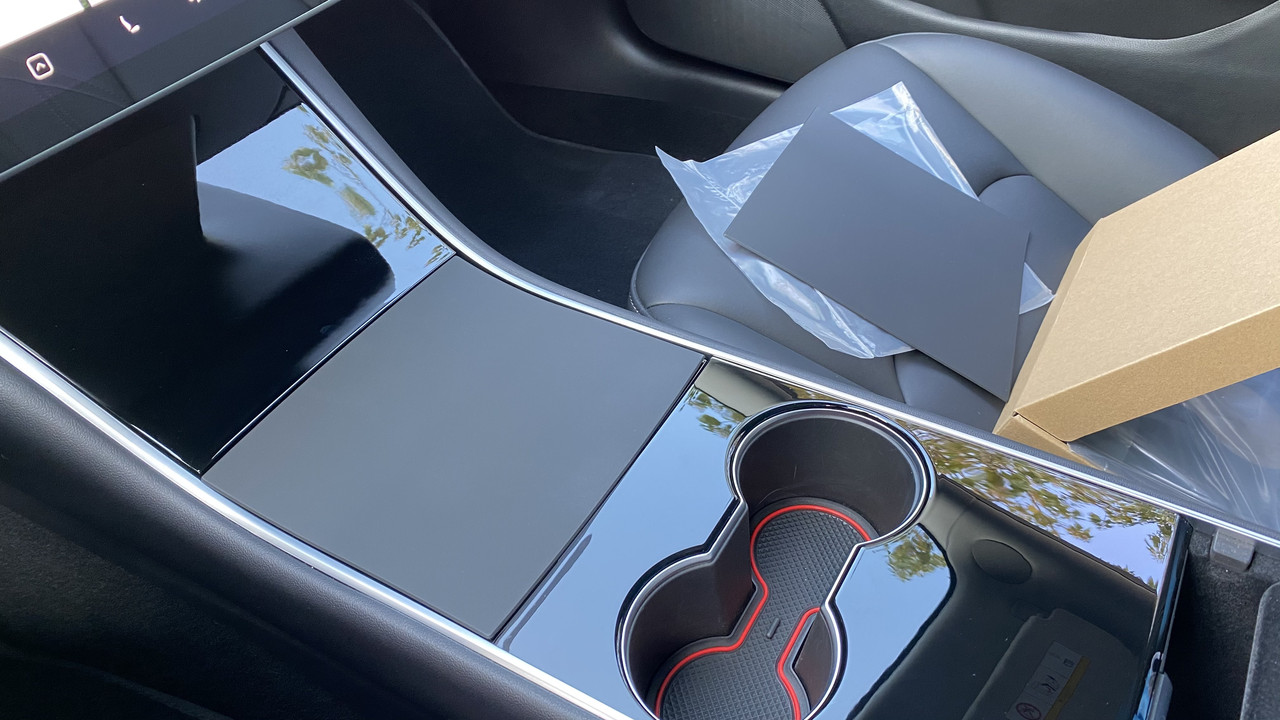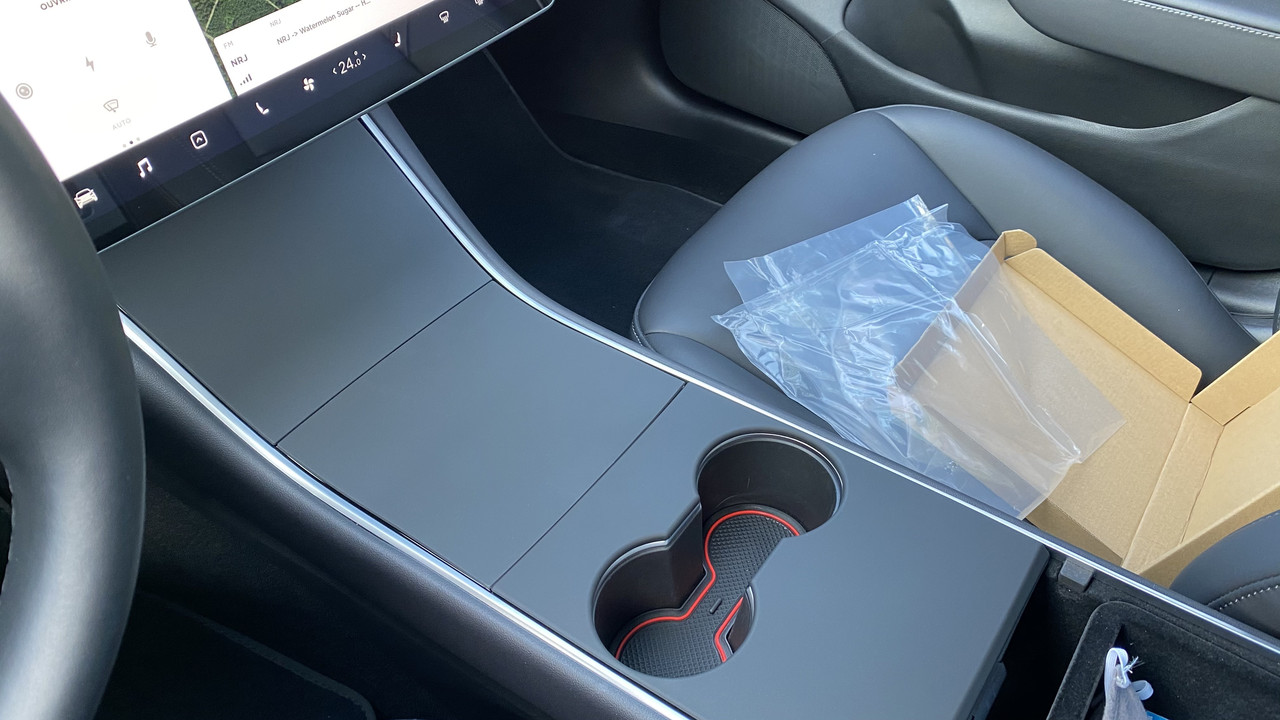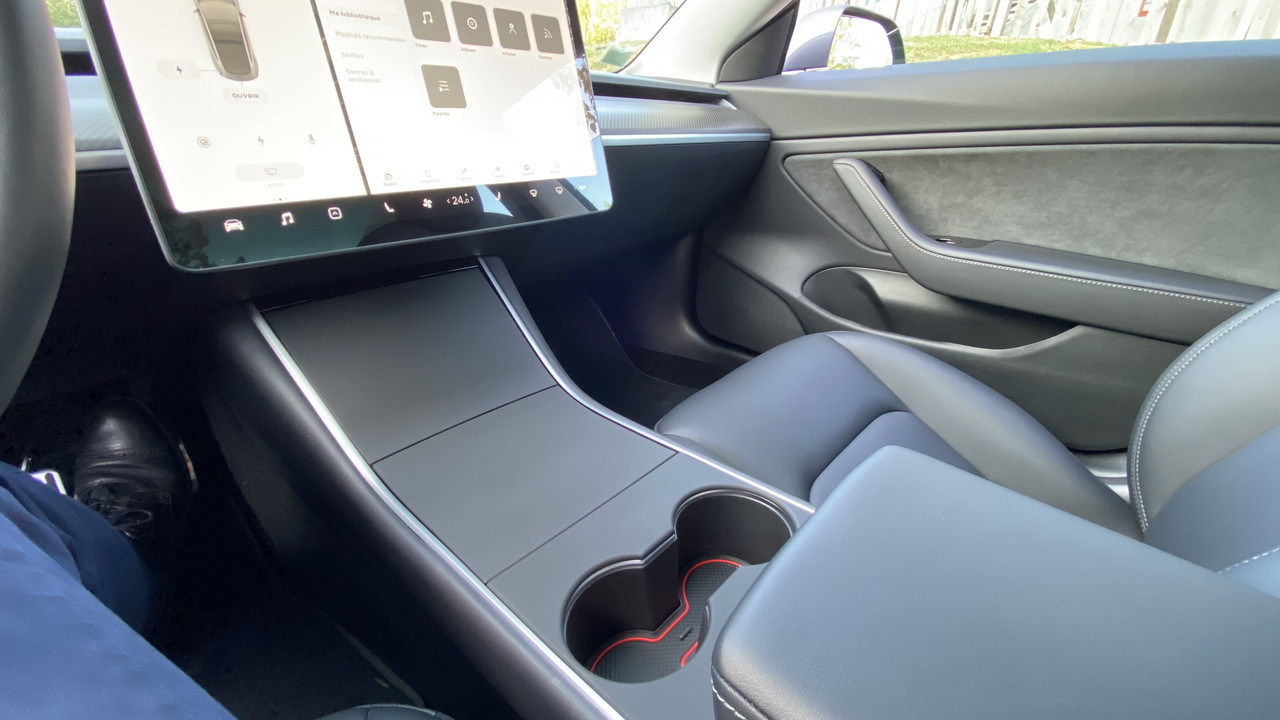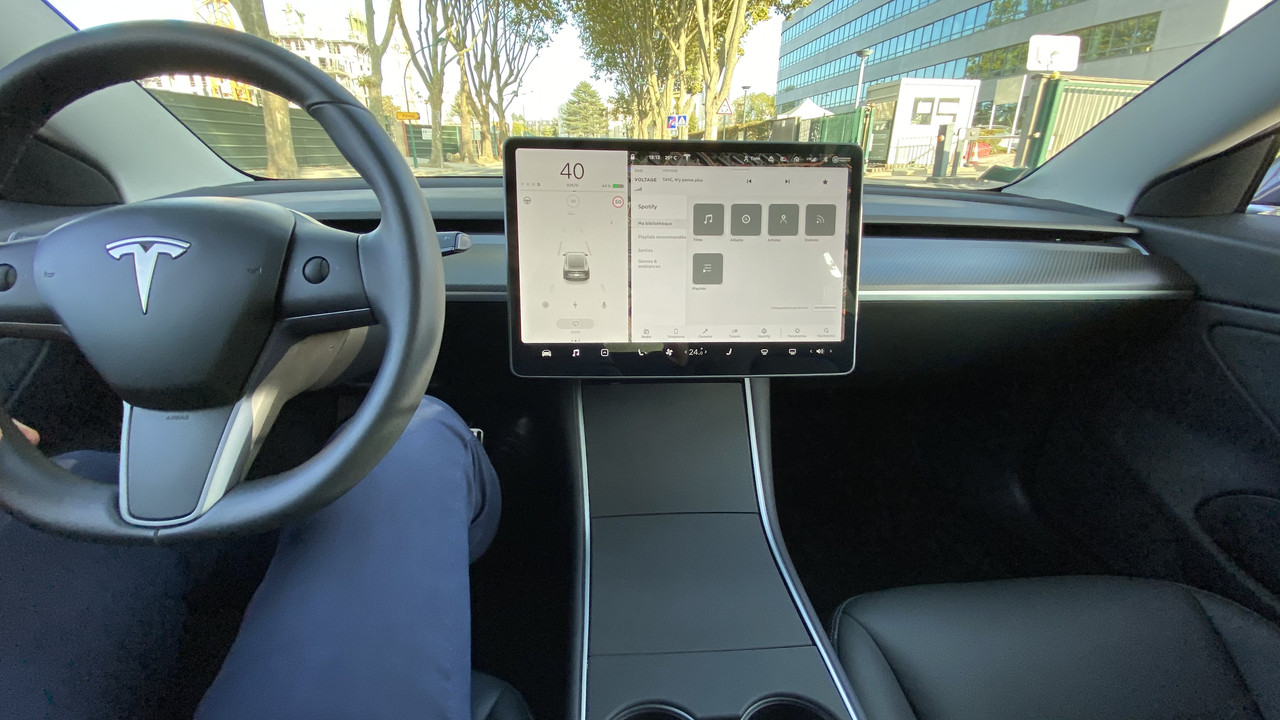 What do you think about it and what did you do to yours ?
Thomas