All:
There's been ample discussion of all the nutty, poor decisions Tesla made in pushing the "V11" update out to all Model 3 and Y vehicles. A few of them are pretty clearly safety issues.
Most obviously, the fact that Tesla forces drivers to navigate into the climate control menus on the in-car screen to activate *windshield de-icing and defrosting* in the middle of a snowstorm seems like a terrible move. The fact they don't allow you to add de-icing/defrosting back into one of the limited customizable slots at the bottom center of the screen compounds the bad decision they made here.
Similarly, it's been discussed on these forums how the removal of simple "+" and "-" buttons for climate fan and temperature control is nonsensical, forcing drivers to carefully drag their fingers along a one- or two-pixel thick slider line is just insane, and distracts people while driving.
The same could be said of the seat heater functions and windshield wiper control changes, although these are admittedly not as much of a hazard.
If you've run into safety issues due to any of these idiotic changes Tesla made, for example if you've nearly run off the road while desperately trying to turn on windshield de-icing in a snowstorm, then one should file reports with the NHTSA...it's pretty easy to do online at the following link. Maybe some regulatory pressure will force Tesla to put some automotive experienced adult supervision over the script kiddies and gamers they had working on V11 without much oversight (if Tesla's LinkedIn video is any indication, that's exactly what happened).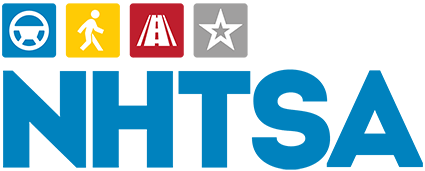 File a complaint with NHTSA if you experienced a vehicle, tire, car seat or equipment safety problem that could be a safety defect.
www.nhtsa.gov
R,
Bill