Hello all,
First spring and summer with my model 3. Was considering installing a hitch to a mount bike racks to carry my bike and my wife bike from spring and summer months which only last about 4-5 months where I live. But then found out the cost is a bit high just to install hitch which we will just use for carrying 2 bikes for 4-5 months of bike riding.
Then I found this roof rack on Tesla website: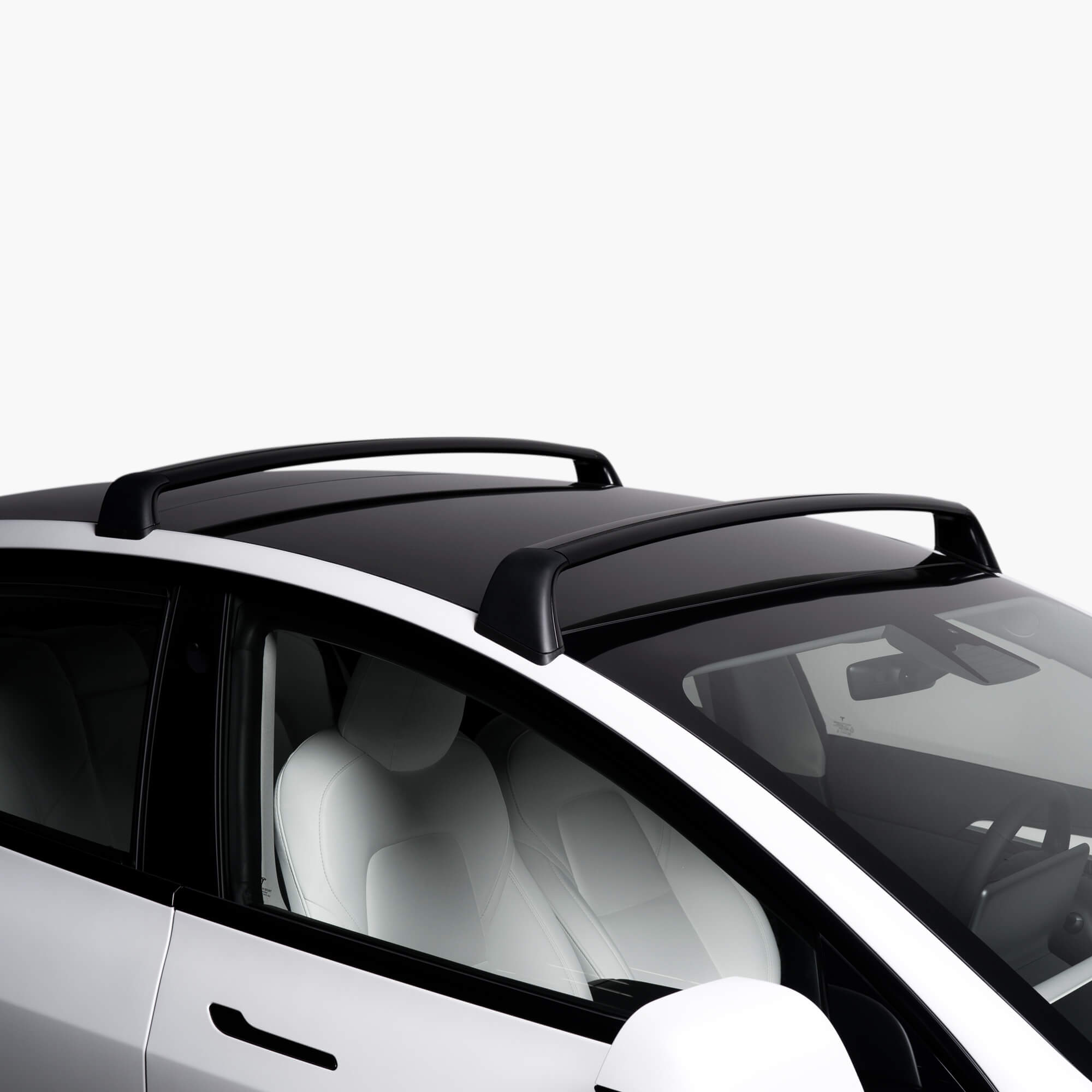 The Model 3 Roof Rack was designed and engineered from the ground up for maximum aerodynamic efficiency, minimal interior noise and impact to range. The ultra-sleek attachment mechanism makes for easy installation at home while blending in seamlessly. The aluminum cross bars on the roof rack...
shop.tesla.com
For of those installed it, did you encounter any problems for mounting bikes on top?
Which bike mounts would you guys recommend?
Just want to make sure it can get the job done to mount two bikes without any problem before I pull the trigger to buy since Tesla return policy for accessories is not the best.
Thank you for all your comment.