Paid $300 + tax through Tesla directly.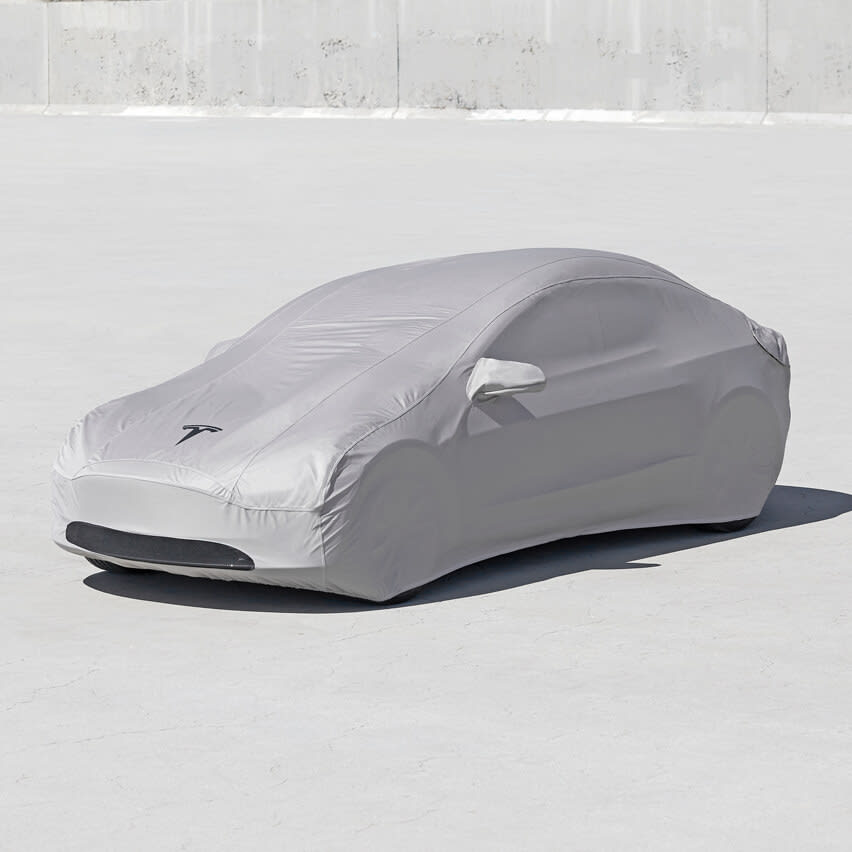 Outdoor Shield your Tesla from the harshest of elements with this Outdoor Car Cover. With a middle layer of Thermoplastic Polyurethane and two outer layers of woven polyester, the cover allows for breathability while providing the best water resistance available today. Convenient charge port...
shop.tesla.com
Outdoor version. Only used when the car was washed.
Great condition, tire dressing where the cover rubbed against the tires when it was on the car.
Selling for $150
Located in SoCal.