"FSD Beta 10.69.3 is
update 2022.36.15
, which means that it includes all of the features on Tesla's
2022.36
update as well, including popular features such as Tesla's
new Energy app
, Cabin Overheat Protection and more. "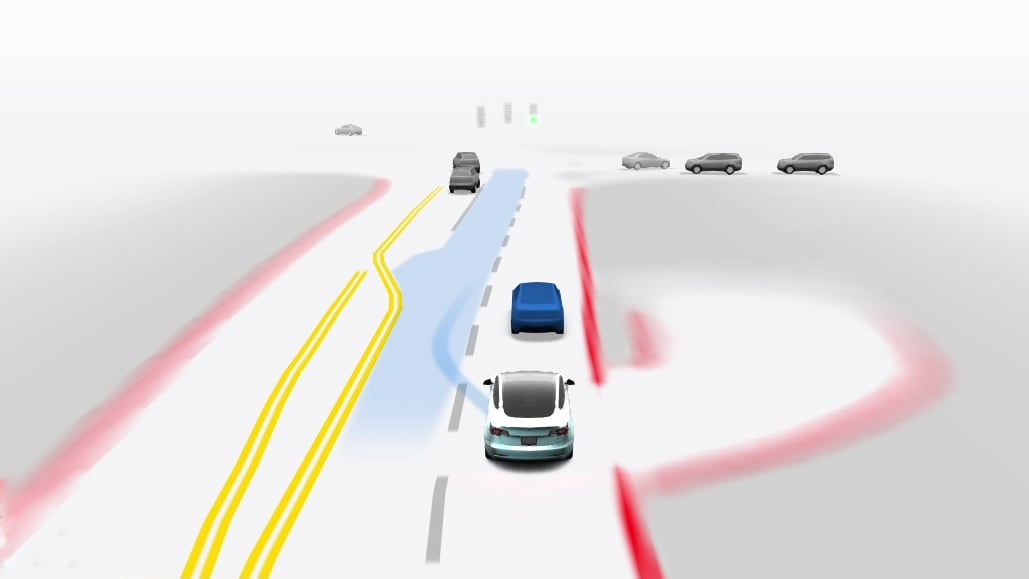 FSD 10.69.3 is rolling out and it appears to be living up to the hype promised by Elon Musk weeks ago.

www.notateslaapp.com
My X100D has SS of 97, on 2022.28.2, waiting for FSD beta. Should I update it to 2022.36.5 available to me now OR wait to make sure it includes FSD Beta 10.69.3?