Interested in what others think. While I think Tesla's push toward full self-drive is aspirational, and the work is important, is detracting from the brand.
Let me explain... My Tesla Model 3 is by far the best car I've ever owned. Safety, technology, power, performance, convenience, low cost of operation, low maintenance. However, I think the full self driving stuff is a bunch of hooey. People abuse the systems and they really don't add much in terms of value. In fact, it only distracts and detracts from the brand. All the other awesome stuff is passed over in the sensationalism around "full self driving".
What do you all think? Is the FSD stuff good for Tesla? Some would say "there is no such thing as bad press", thoughts?
"Until we get this solved, just drive your damn car."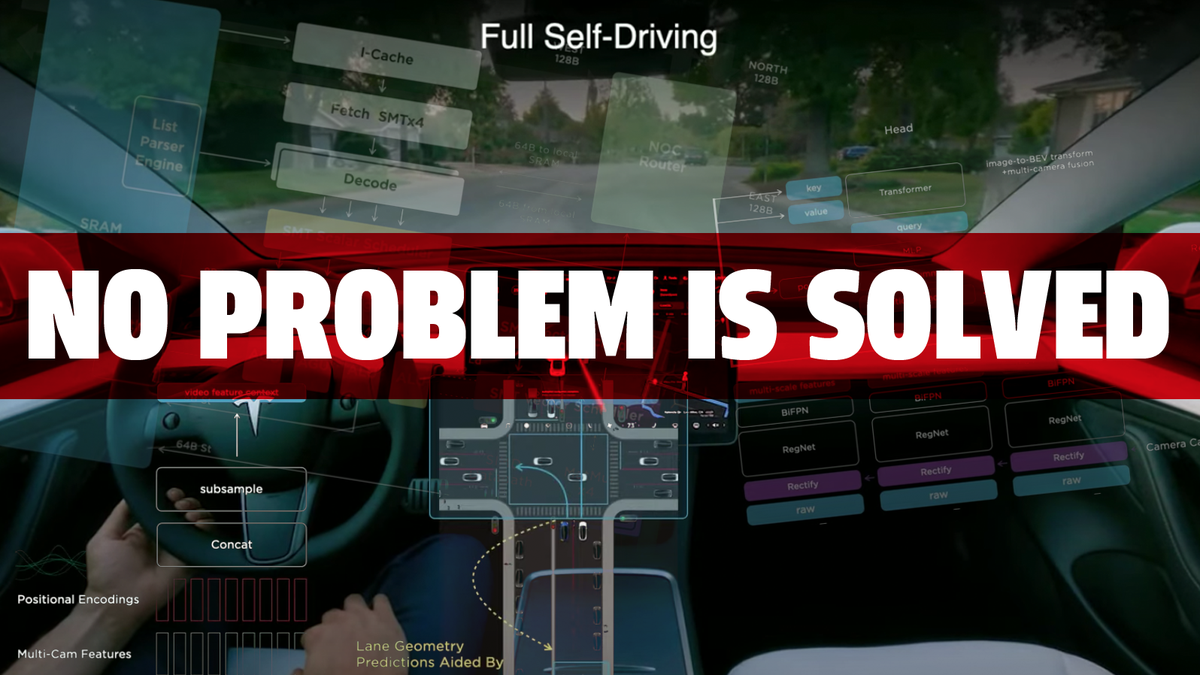 Level 2-assisted driving, especially in-city driving, is worse than useless. It's stupid.

jalopnik.com