I took delivery of 2022 Model S fully loaded last month but I either don't know how to set up FSD or it doesn't work in my car. My Safety score has been consistently between 94 to 96. When I get into my car after work, it automatically gives me directions to home on my Navigation but it doesn't drive me to my house. Can someone tell me what I need to do have this FSD feature to work. I am getting extremely frustrated that I cannot have FSD to work.
Your FSD can do highway ramp entrance to highway exit but it can't do city streets from door to door.
City streets from door to door is the goal of FSD beta. To get FSD beta, you need a lucky window when the beta tester pool is expanded.
Right now, it's 160,000 in the pool. It's unknown when Tesla will accept more.
However, there's a hint: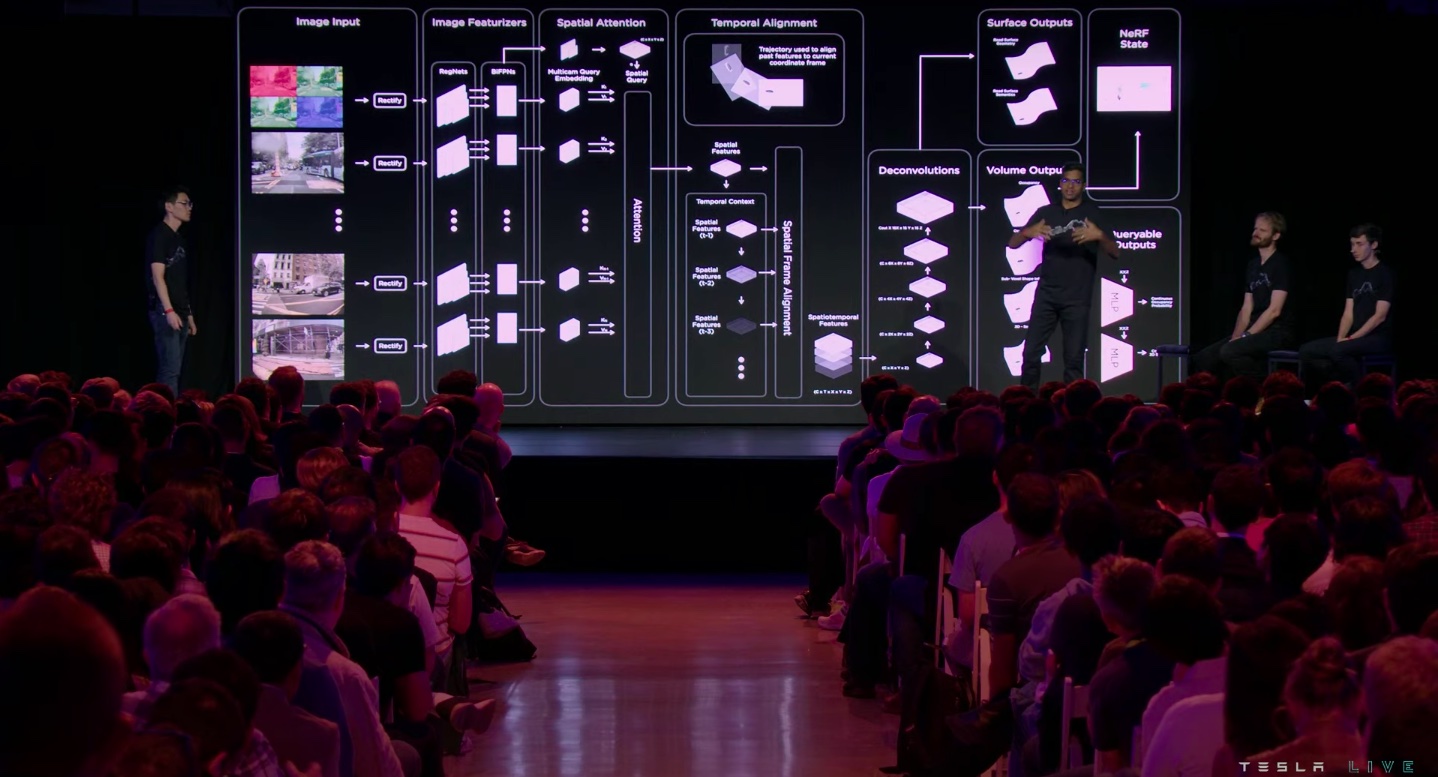 And as per Musk's estimates, FSD Beta should be ready to expand to more territories by the end of the year.
www.teslarati.com