Hi all,
Looking to sell a 14-50 (Gen 2) adapter for the mobile charger. This was bought a week or so ago from Tesla direct because I recently moved and thought I lost my original one, but I just found it in my back passenger door... So I'm looking to sell the new one I just bought from Tesla recently. No retail box, just the adapter itself.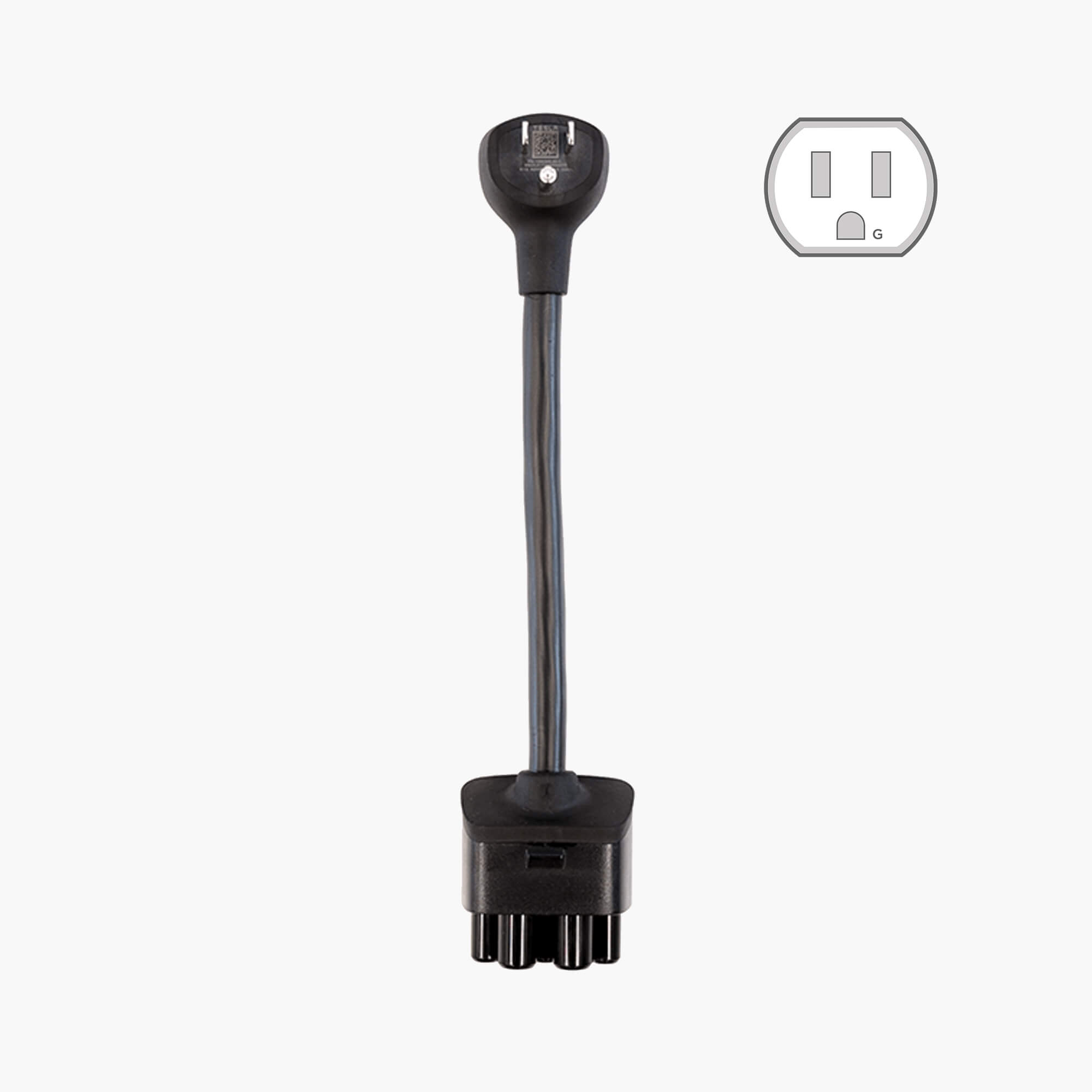 Use a variety of household outlets to charge your Tesla with a Gen 2 NEMA Adapter. Simply attach the appropriate adapter to your Mobile Connector, plug into the corresponding outlet and begin charging. Adapter Max Distance Gained Per Hour of Charge Model S Model 3 Model X Model Y 5-15 3...
shop.tesla.com
$35 Shipped (Tesla is $45 + Tax)
Or if you're local to DFW Texas I can drop off.
Picture: