Hi All,
If you feel cheated like me, follow this and put in a complaint with the NHTSA.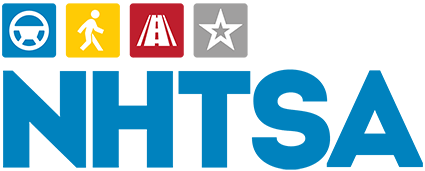 File a complaint with NHTSA if you experienced a vehicle, tire, car seat or equipment safety problem that could be a safety defect.
www.nhtsa.gov
Post this as a description. Hopefully a safety recall will force Tesla to fix our screens
My safety concern is with the 17 inch screen. Originally in the information about the car before it was purchased, the manufacturer said that the screen would tilt left or right to give the drive better a better view and access to the touch screen. I have talked to service about this issue and they have said they do not plan to retrofit our cars with the motors to make the screen move. This is now working on the same car that is one year newer. We were promised this and I believe this issue with the screen not moving is a serious concern. You cannot see the screen as well or touch it as well because it does not tilt towards the driver. Please investigate this problem, it is dangerous."