For a year and a half, we've had only one car. My wife and I are both retired, and that generally works okay, but there are a few times, perhaps once a month, when we'd both like to have the car at the same time. So, I'm considering buying a second EV. At most, this second car would only need to go 65 miles, round trip. We live far from town, so Ubering is not practical.
I've gotten addicted to having more garage space, so we'd like a car that's small. I'd love to get one of these when they come out,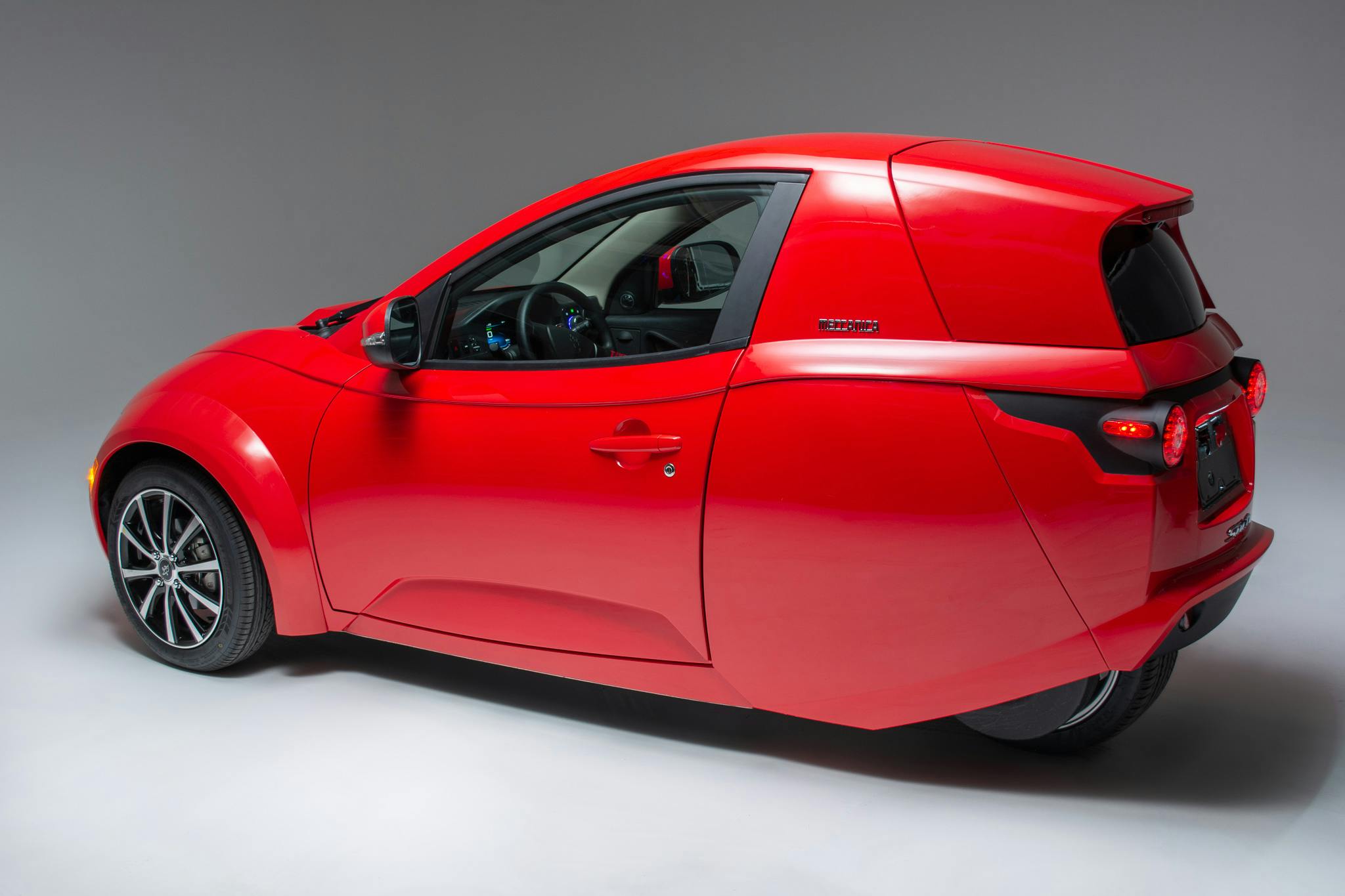 but I'd be concerned about safety.
A second Tesla would be overkill, so I'm considering a Fiat 500e. Of course, the best option might just be to continue to have only one car.
Your thoughts? Thanks.