Supporting Member
Supporting Member
Background: I've got a 2018 Model 3 with FSD and HW3 retrofit since Feb 2020.
These things: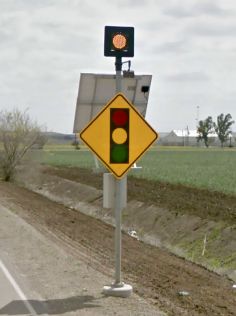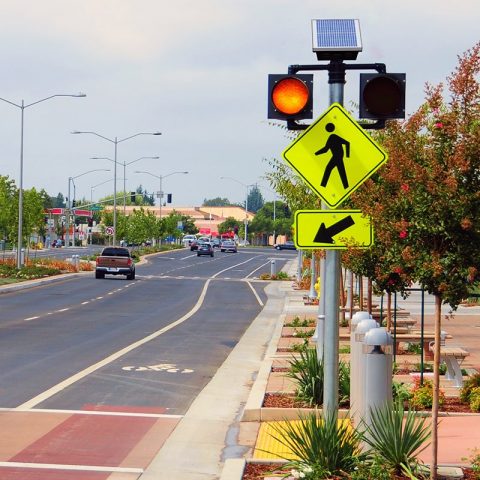 Anything that contains even a potentially flashing warning light seems to be misclassified, and reacted to, as a full-fledged traffic light. Railroad crossings (lights), pedestrian crossing (lights), and most prevalent, the "there's a traffic signal ahead" signs with alternating flashing yellow lights (like a hybrid of the above two examples). Completely glitches the thing out. Often tries abruptly slowing down and jerking back and forth as the lights alternate. Override it with the go-pedal and it usually figures it out, but often just treats it as a "green light" and it increasingly seems like Tesla isn't collecting any data from this or working to fix it...
Surprised to not find a thread on this either, as it's been a problem since traffic light detection came around and I'd hoped it would improve as Tesla said they collect data and refine this feature.