Consumer Reports came up with some interesting criticism of Tesla's announcement that Tesla kicked some folks off of the FSD Beta because the inside camera showed that the drivers were misusing the system.
Specifically, they ask (i) if the car can use the camera in real time to determine that a driver isn't paying sufficient attention, then why does the car do something in real time to get the person to pay attention and (ii) if the car isn't ding real time analysis, but is instead recording video, how much video is being stored and sent back to Tesla and how will it be used.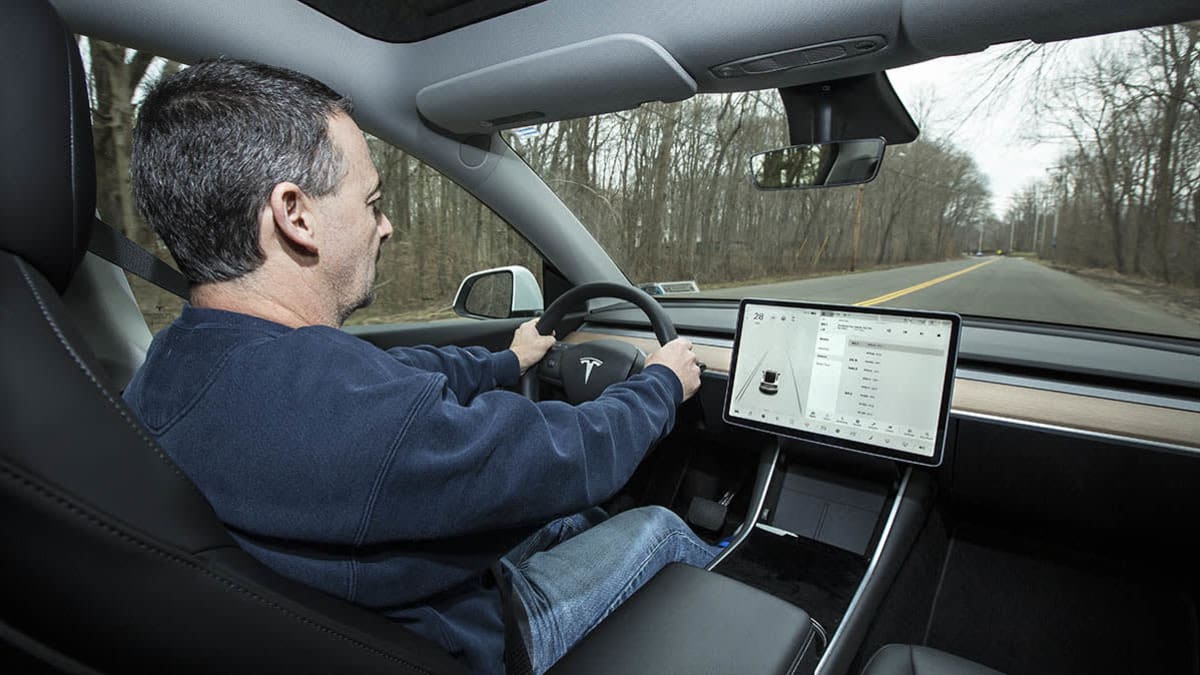 Cameras built into some Tesla vehicles create a privacy risk without a corresponding safety benefit, advocates say, and could undermine a push for driver monitoring. Consumer Reports has the details.
www.consumerreports.org