Hi All,
If Labor win this years election, they will be removing the Fringe Benefit Tax for electric cars under the Luxury Car Tax Threshold.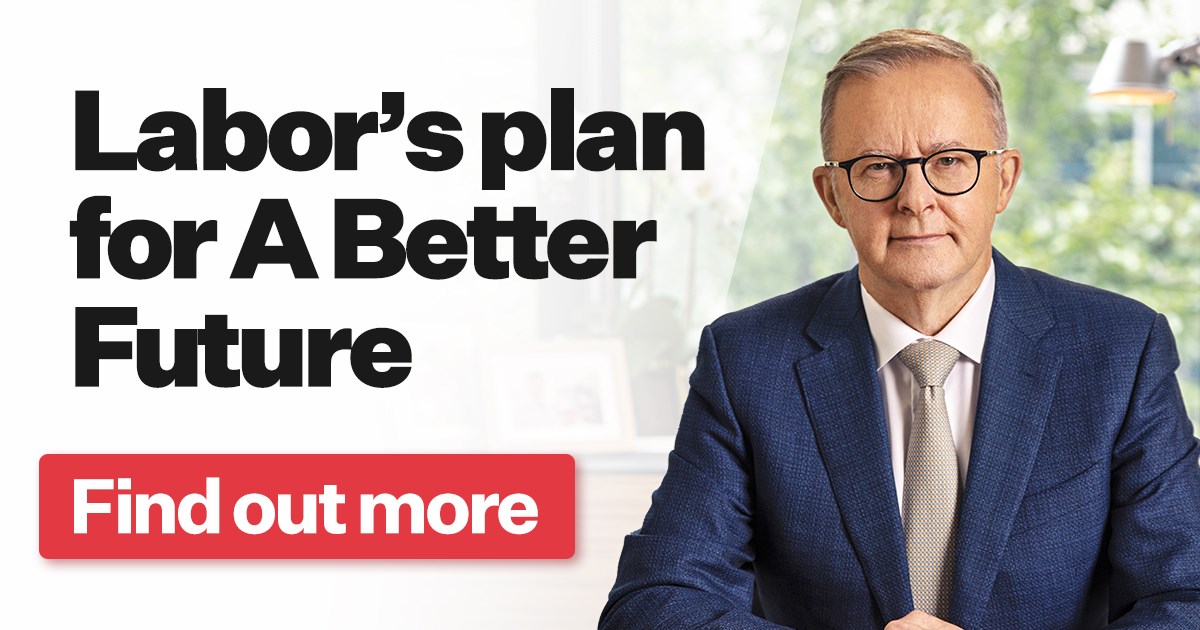 Cheaper electric cars so that more families who want them can afford them, and to reduce emissions.
www.alp.org.au
So Leasing may be a very viable option for getting a Tesla, especially those earning a higher income.
Thoughts? Discussions?