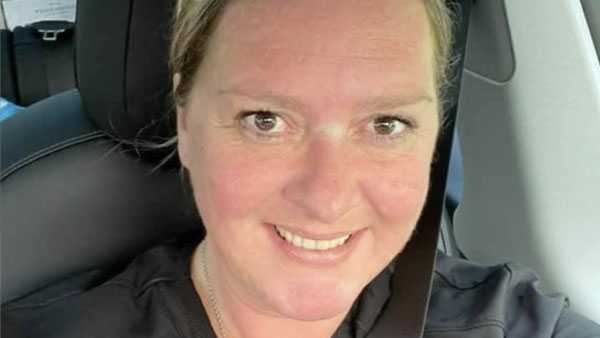 A Mason mother of five is dead following a Monday morning crash in Clermont County.
www.wlwt.com
This happened about 3 miles from where I live. They hit a landscaping bolder then two trees and it caught on fire and was rolled over. Since the speed limit is 25 MPH I don't understand how this could have happened. I've had my Model 3 for over three years and have been trying to talk my wife into getting a Model Y so people doing unsafe acts doesn't help. My wife told me about the crash.
Also, the Fox News version of this story went on to talk about how electric car fires require 40 times more water than "a mainstream gas-powered car"
The crash happened on Gaskins Road near Conley Road around 4:15 a.m. Monday
www.fox19.com
So I guess Fox is against electric cars.