I'm glad to see this for the Y, although most cars don't have this issue... anyone found this for the X?
I looked online and ebay... nothing similar for the X that I could find. Same area on my X could use some.
thanks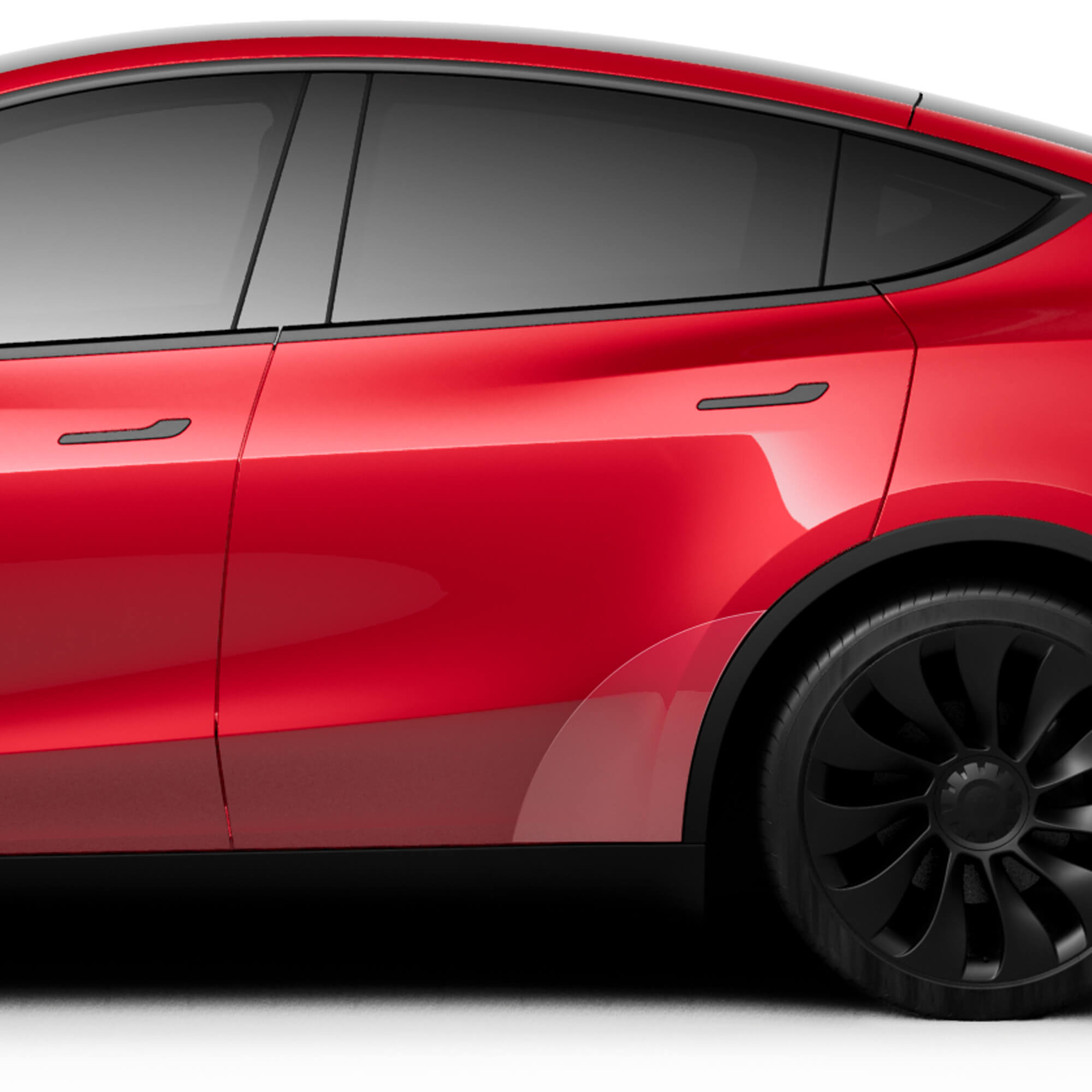 Protect your Model Y from snow, salt, sand and small debris with the Model Y Paint Protection Film. Protect your paint from stone chips and driving conditions that can accelerate wear and tear. Includes: 2x clear protective film for rear fenders 1x squeegee For detailed instructions, follow...
shop.tesla.com