Where did you read/find that? Do you mean existing inventory and not net-new builds? I would assume if I go online to place an order, it's build-to-order with estimated delivery of October (so far on website)... You're giving me a heart attack LOL!
New Builds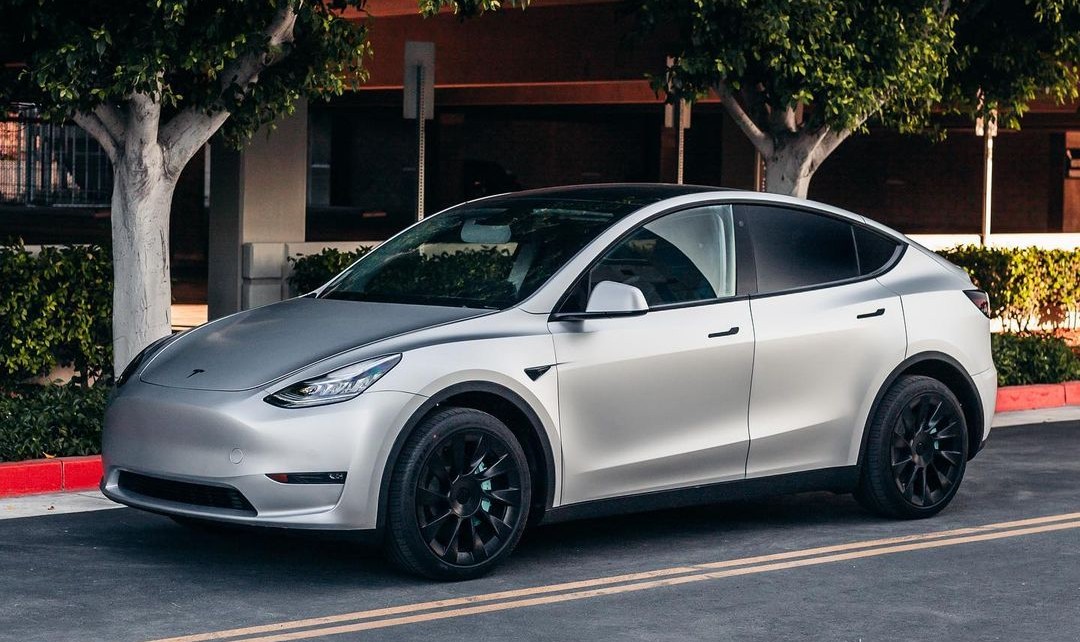 The third quarter may only be in its first weeks, but Tesla already appears to have sold out the Model Y Long Range Dual Motor for Q3 2021 in the United States and Canada. A look at the company's online configurator for the all-electric crossover shows that the Model Y Long Range now has an …

www.teslarati.com
According to Tesla and Elon Musk, the company has been production constrained for some time, and it seems to be getting worse, which is a sort of a good thing.
insideevs.com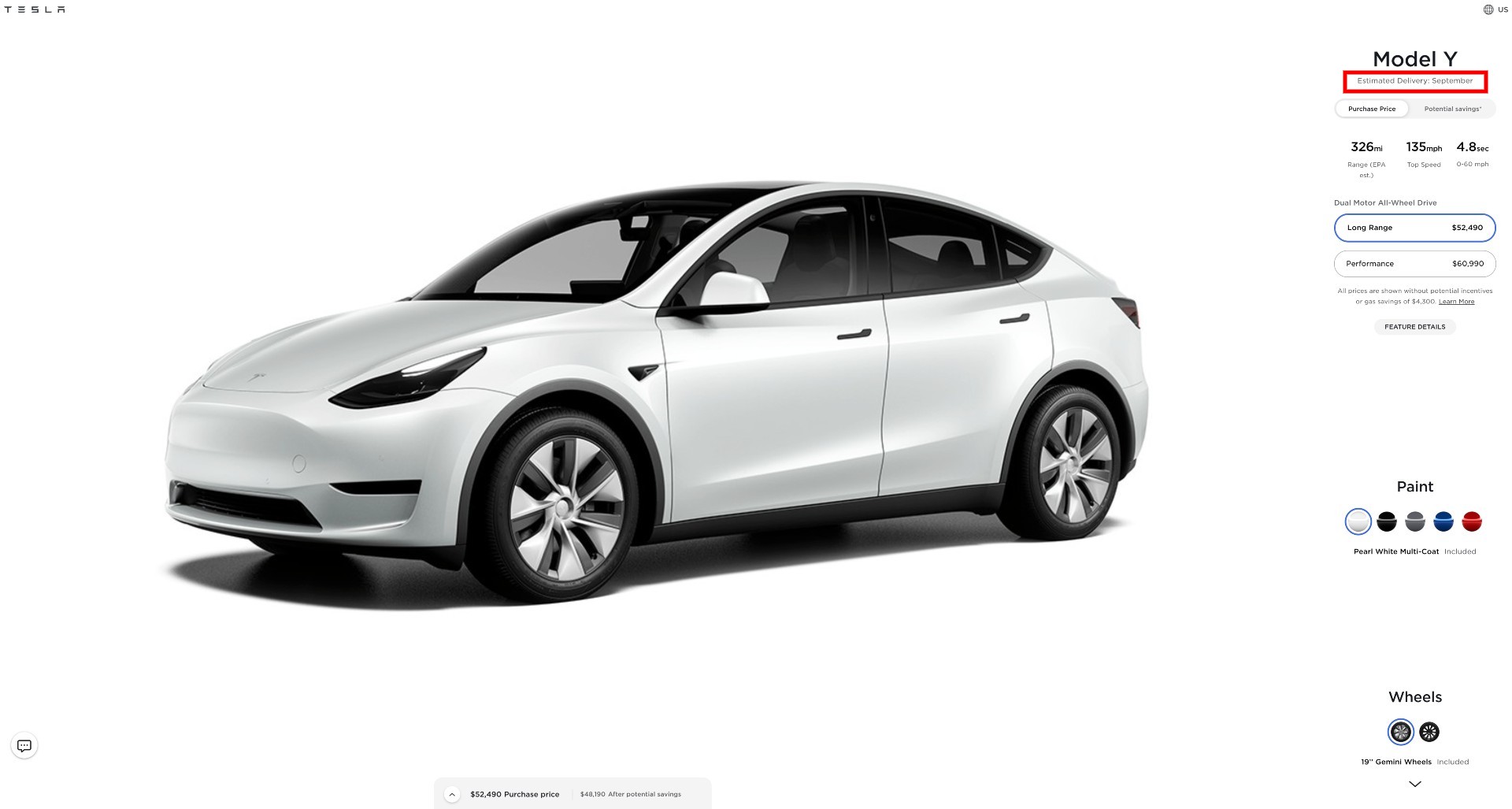 The demand for the Tesla Model Y Long Range variant is skyrocketing as the company now outlines the soonest possible date to take delivery in September, meaning the vehicle is nearly sold out in Q3, even though it is still Q2. After releasing the all-electric crossover last year, Tesla CEO Elon...

www.teslarati.com