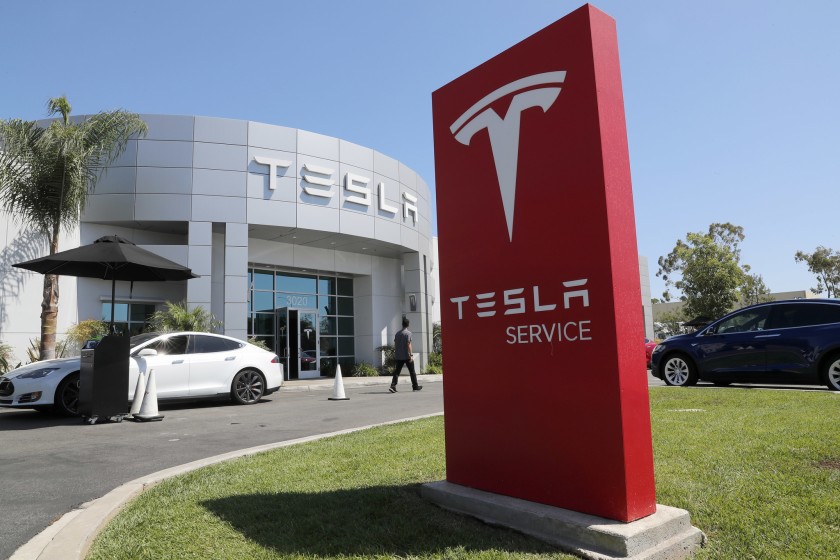 Elon Musk has said that Tesla will expedite service center openings.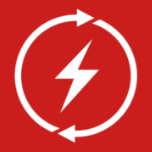 www.notateslaapp.com
So has he provided any specifics, i.e. possible locations (where) or timing (when). We travel and often we are "several hundred" miles away Service Center. I doubt they would or could send a Mobil Tech if stranded. I guess I need to read up on the towing limitations.