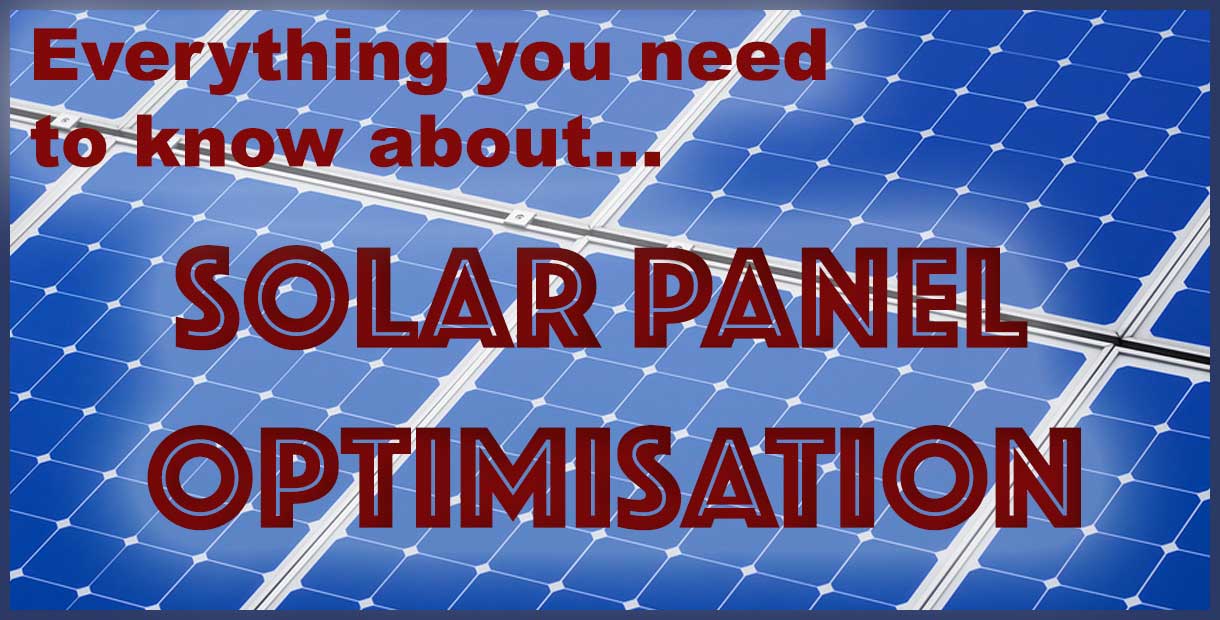 Solar panel optimisation is an optional feature that optimises the output from each panel independently. Find out more about it here.

www.solarquotes.com.au
"The problem comes when there is not enough shade to activate the bypass diode. Then power drops and the current through the panel drops with it. This drop in current affects the current in every other panel in the series string.
So although bypass diodes help – they only help when you have the 'right amount' of shade in the right place."
Repeated in various articles on the same issue if you do a search.
I'll repeat, I'd never buy a system without either micro inverters or individually monitorable optimizers so that I can tell when something goes wrong with a single panel.