Distributed Energy Enthusiast
I've been a bit obsessed with plasma gasification for about 10 years. Never heard anyone give a valid reason it can't work at scale, I think it's just too expensive and tough to execute consistently.
These guys apparently already have a functioning plant in Israel and 10 ready to go across Europe.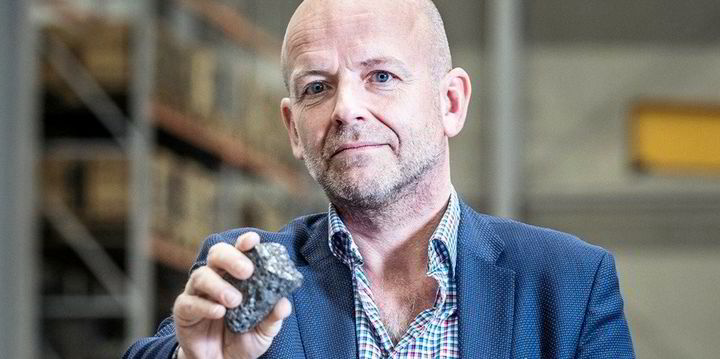 Boson Energy says it will offset the expense of producing H2 with the income from its production process' associated revenue streams
www.rechargenews.com
Would be world changing if this technology is finally brought to scale and it's process perfected.
This company is taking a hydrogen production angle to get funding. Genius. The product itself is nearly profitable since is kicks out more electricity than it uses and can be placed in situations where there's high existing dumping fees. Now they have access to EU green bonds because they're positioning it as green hydrogen production.
Hope it works out. Anyone have knowledge of this industry?