A non-binding amendment was passed that would limit tax credits to those making under $100,000, and to EV's that cost unser $40,000.
It very likely will not go anywhere like this, but it's an indication of at least one of the forces at play.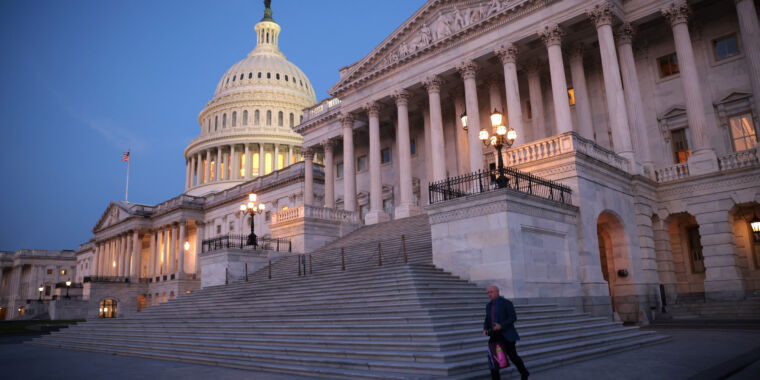 The amendment would also limit the tax credit to EVs that cost less than $40,000.

arstechnica.com