Tried to install PPF myself on my new Model 3 and failed miserably, who would have thought lol. But my loss is hopefully someone elses gain, I tried to do the hood and bumper so the kit does not come with these pieces. The kit only comes with Mirror PPF, Headlight PPF, and Full Fender PPF. Not sure if anyone is interested in the partial kit but I figured I would try.
$150 + Shipping, Im located in Long Island NY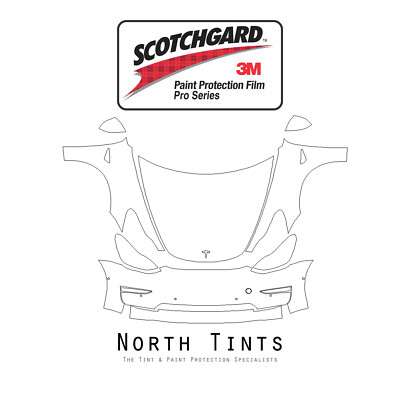 Applicator Squeegee. - Installation instructions.
^^^^Kit I purchased