I'm going for an update. If at worst this will delay me from getting FSD for 3 to 4 weeks. But if this update is prerequisite for receiving 2022.36.15 then I must install it to get the FSD.

I'll report back tomorrow once it updates.
Me too. We're in this together zsunsun! I take solace from this article which makes it clear the latest FSD beta that has yet to come out is in fact on this latest version branch.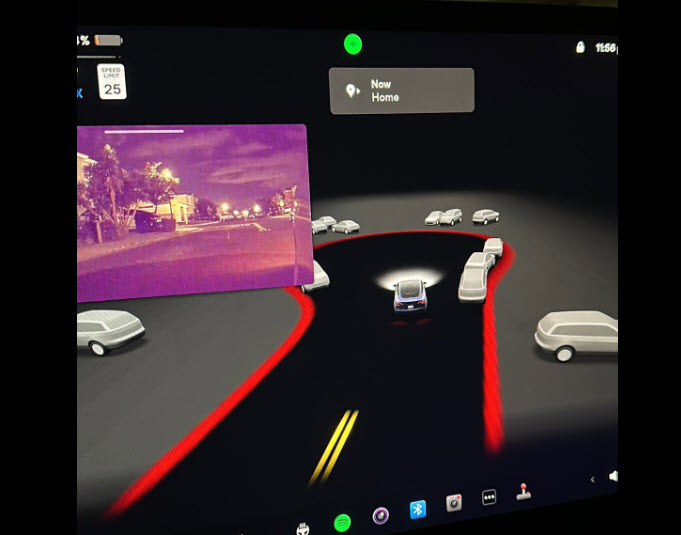 Tesla started rolling out its latest Full Self-Driving (FSD) Beta, version 10.69.3 to internal testers on Monday night, several weeks later than originally planned. While the release was delayed, Tesla made up for it by [...]

driveteslacanada.ca