Someone asked what difference the ICC's arrest warrant actually makes to Putin, I guess not much, but it might constrict his travel a bit (scroll down a little)-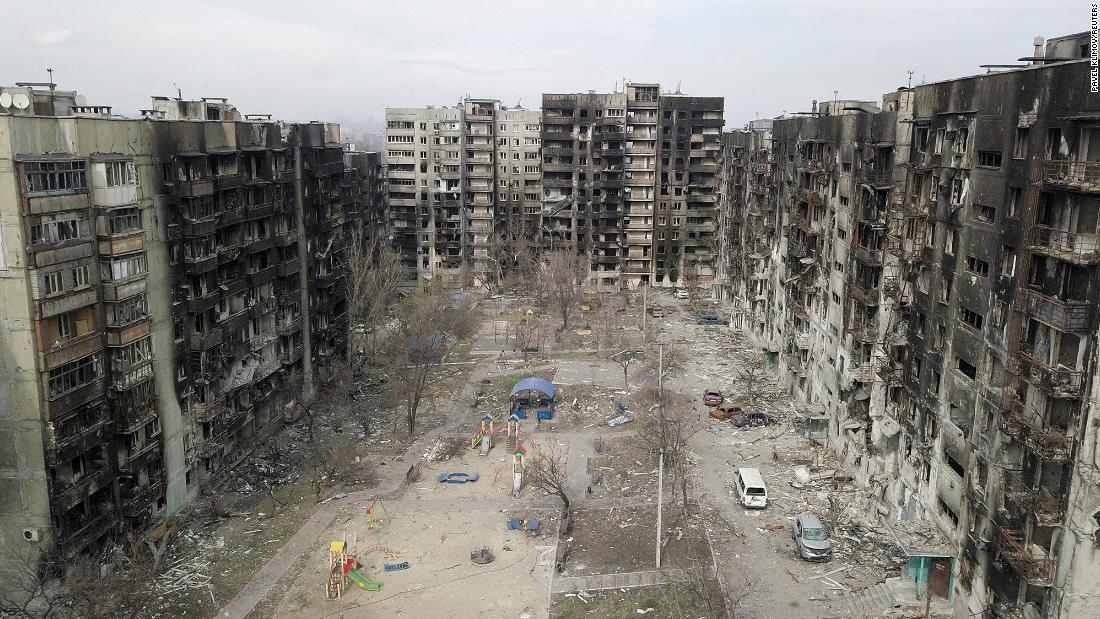 The ICC has issued an arrest warrant for Russian President Vladimir Putin. It was met with dismissal from Russia and praise from Ukrainian and Western leaders.
www.cnn.com
-unless he actually did wander into a scenario where he really WAS trundled off to The Hague to stand charges, at least there's a chance now.