I'm sure there is more road damage caused by their knuckle dragging than by EVs. The real fact is nearly all major road damage is caused by semis, not passenger cars:
"The damage due to cars, for practical purposes, when we are designing pavements, is basically zero. It's not actually zero, but it's so much smaller -- orders of magnitude smaller -- that we don't even bother with them," said Karim Chatti, a civil engineer from Michigan State University in East Lansing.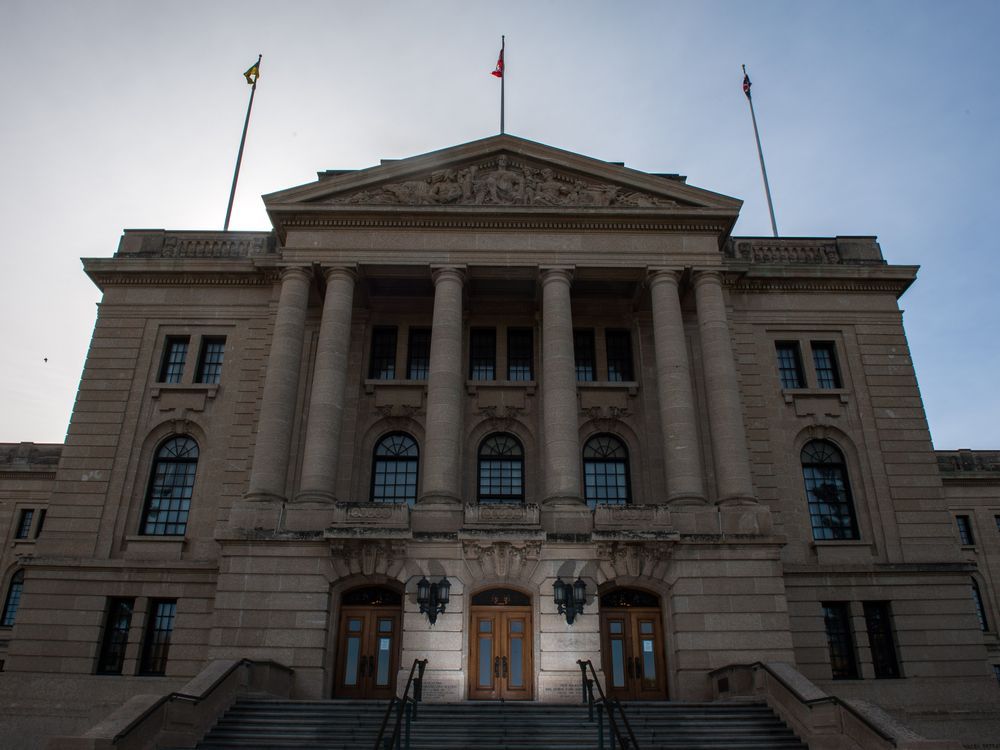 While the government is laying on the spending, a few groups will doubtless be left unhappy with this year's provincial budget.

thestarphoenix.com
Loser: Electric vehicle owners​

What surer sign that electric vehicles are no longer a novelty than a new tax? EV owners avoid the gas pumps, but starting Oct. 1 they will pay an annual tax of $150 when they register their vehicles. The tax is meant to account for the wear and tear vehicles cause on the roads. Money raised is to be pooled with fuel tax revenue earmarked for highway maintenance.

The new tax will only apply to passenger vehicles for now, but the province has indicated it will continue studying collecting tax at charging stations instead, and applying it to commercial vehicles and inter-jurisdictional trucking