I can see this, if accepted by Government, nailing the coffin on FSD - not just from Tesla, but all car manufacturers. Their legal teams will s**t themselves at the thought of paying out for the potential number of "mistakes" that could occur, and from having to fight any claims in court. Full (L5) autonomy is looking highly unlikely to be provided, even if Tesla or anyone else cracked it!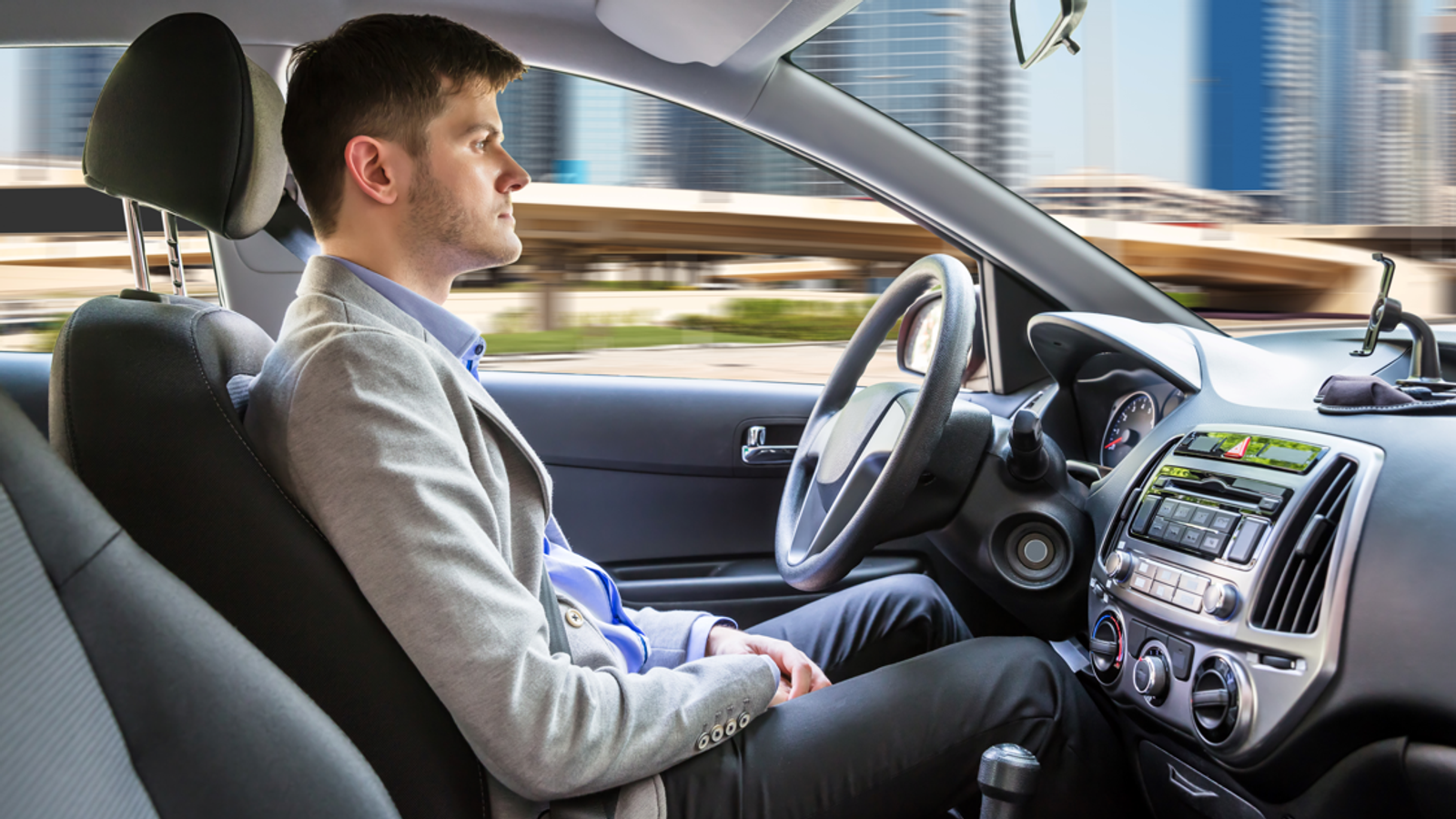 Completely self-driving cars are not yet legal on the roads of the UK, although some vehicles with autonomous features are in development.
news.sky.com
UK's Law Commissions propose that the car manufacturers should be liable for a wide range of motoring offences, including dangerous driving, speeding and jumping red lights while the vehicle is "self-driving".
The person in the driving seat would no longer responsible for how the car drives; instead, the company or body that obtained authorisation for the self-driving vehicle would face regulatory sanctions if anything went wrong.
Under the recommendations, which will be considered by the English, Welsh & Scottish governments, the user-in-charge of a self-driving vehicle would still retain responsibilities such as such as carrying insurance and ensuring that children wear seatbelts.
The report says that there should be a clear distinction between driver support and self-driving and that a vehicle should only be classified as the latter if it is safe even when an individual is not monitoring the driving environment, the vehicle or the way that it drives.
The commissions say it should be permissible for an autonomous car to create a transition demand for the driver to take control if it confronts an issue it cannot deal with but it must make the demand in a clear fashion, give the individual sufficient time to respond and be able to mitigate the risk if a human fails to take over, by at least coming to a stop.