This photo popped up on my Twitter feed this morning.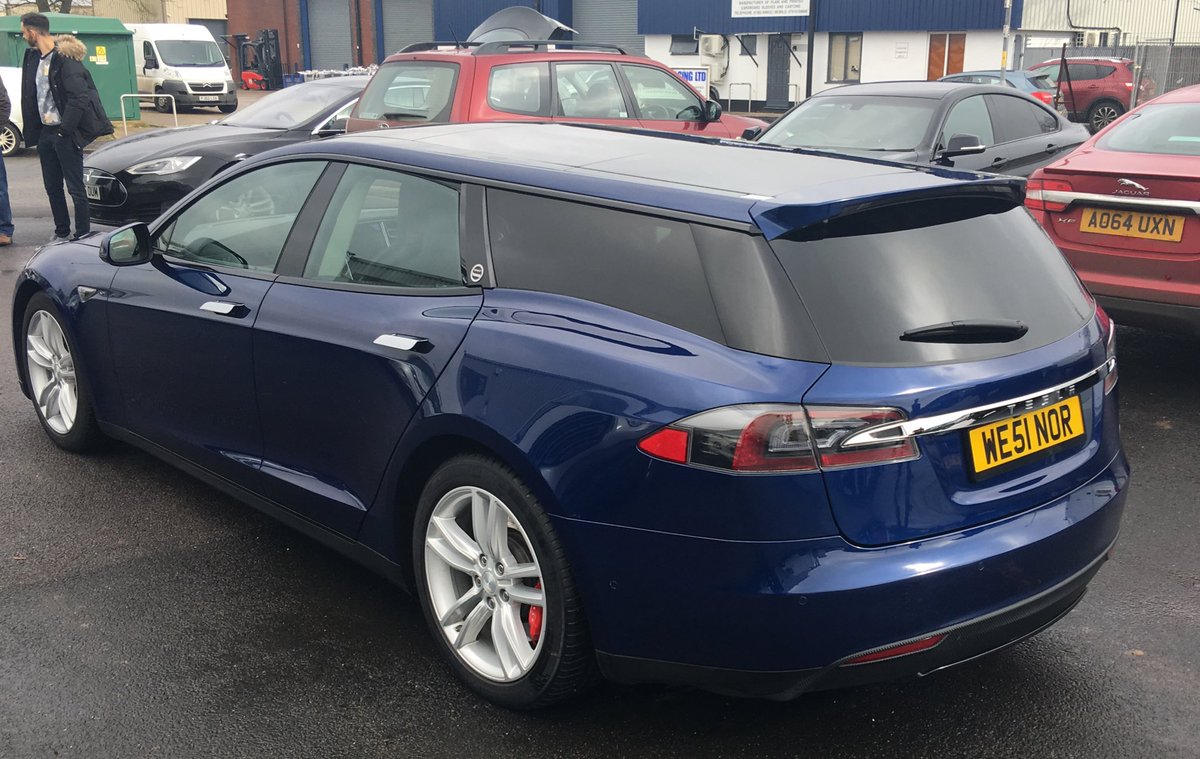 I searched a few different ways and didn't spot any thread with this, yet. Checked with Tineye Internet wide and it didn't come up either.
It's very wagon. I'm not a wagon guy but I imagine people that are would dig on this, looks like a pretty nice mod, well done on the exterior at least.