Purpose of this thread is to pull together info for No Drill Options
Please ad any other NO DRILL products that you know of , thanks
I'm still researching which one to get. I have NOT tried any of them
in no particular order prices as of 5/16/2018
DIY
DIY No hole License Plate mount - MBWorld.org Forums
Bell Automotive | License Plate Bracket | 22-1-46230-8
Front Plate Bracket: DIY No-Drill License Plate Bracket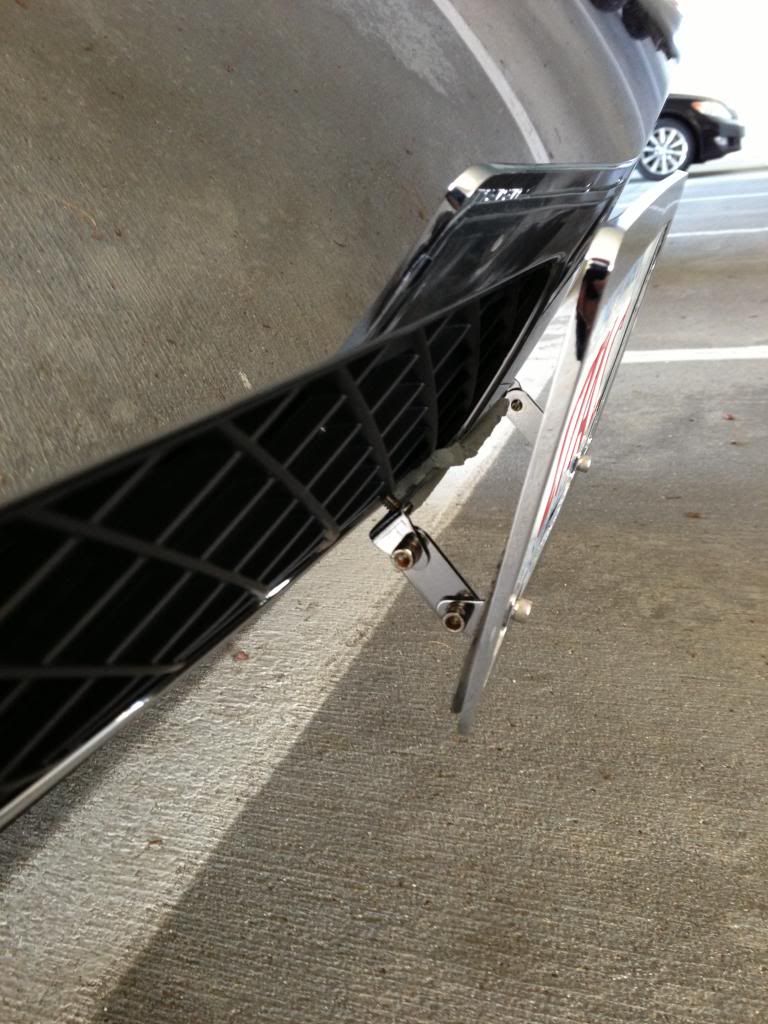 Stick on or Drill 52.95 + shipping
New Universal No-Drill Bracket From CC Mustang Brackets
The Bandit 119.
The Bandit License Plate Holder | 1.9.7.5 Creations
From Evannex 99.95
EVANNEX Front License Plate Bracket for Tesla Model 3 (no drill, no bolt-on)
Slybrackets/Bozzmounts 79.99
Store - Sly Brackets
Tow Hook 93.
The Platypus License Plate Mount - Page 1 - CravenSpeed.com
confirmed to work on model 3 need to contact them since not on website yet.
post #54 page 3
Front License Plate Bracket For Tesla Model 3