A new Supercharger is coming soon to the Crossroads Esso Gas station in Invermere. In an email from the planning department, I was told old plans from Tesla to work with the city to install a Supercharger on municipal land:
Invermere (search Tesla in top left)
didn't go through and that now the station will be built at the Esso. I called the Esso and they confirmed a project is in the works.
More details here: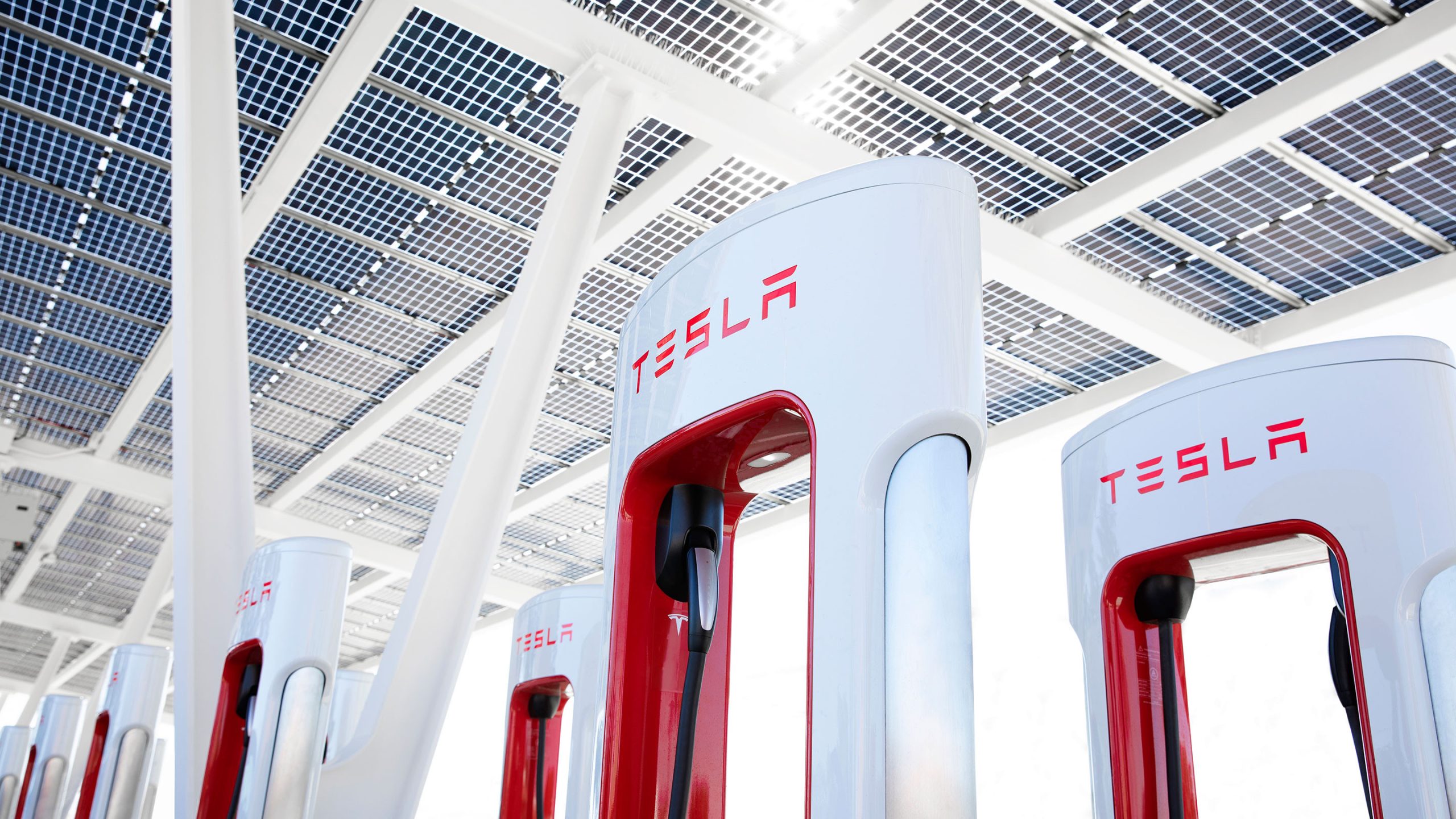 A new Tesla Supercharger station is planned for the Crossroads Esso station in Invermere. In email from the district, it was said that Tesla had planned to work with the city to install the Superchargers, [...]

driveteslacanada.ca
Last edited by a moderator: