Hey guys,
I have a 2020 Model 3 Performance with USB-A chargers in the front and I would love to purchase the genuine Tesla retrofit for wireless charging. I don't want a 3rd party one.
Anyone have any or know of any for sale? I see one on eBay but it seems to have a USB-C plug which my car doesn't have.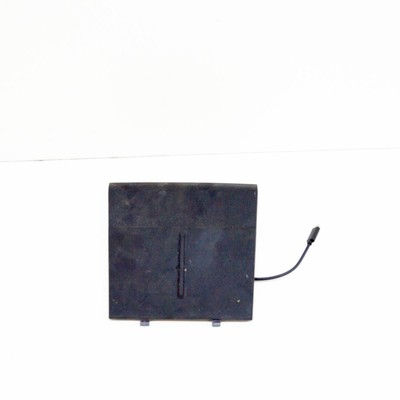 Year of Vehicle - 2020. Model - MODEL 3. Part number - 1541234-00-B.
That's the eBay one.