Tesla Outdoor Model S cover in excellent condition
Bought it new from Tesla for $400 here: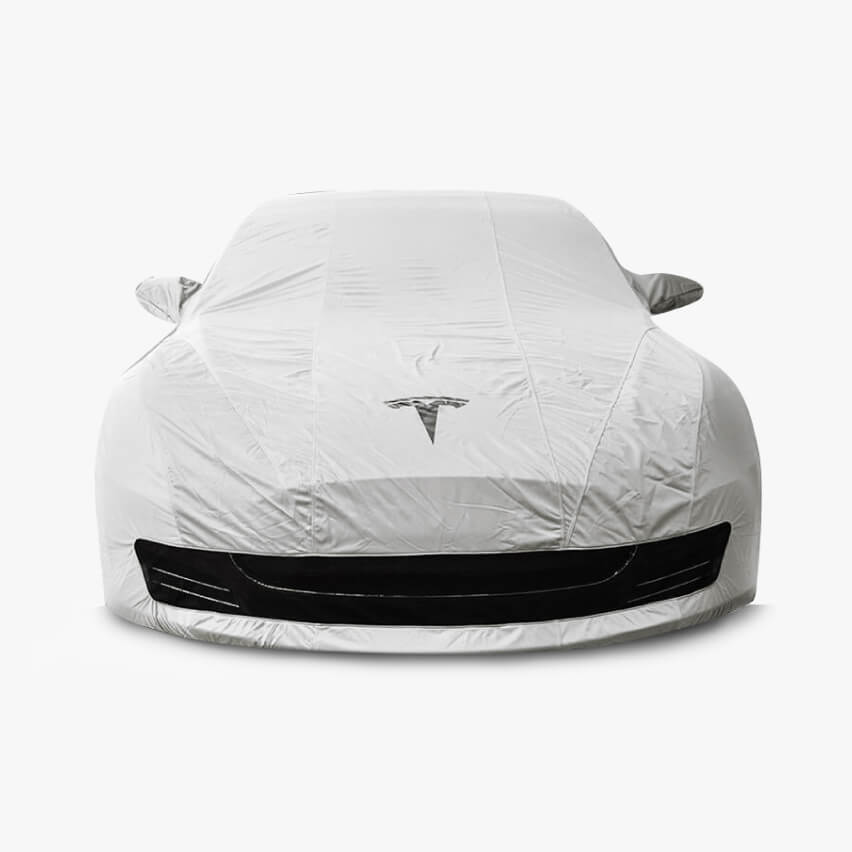 Outdoor Shield your Tesla from the harshest of elements with this Outdoor Car Cover. With a middle layer of Thermoplastic Polyurethane and two outer layers of woven polyester, the cover allows for breathability while providing the best water resistance available today. Convenient charge port...
shop.tesla.com
My S is fully wrapped and stays in the garage so I don't really need the exterior cover.
Selling mine for $290. Only tried twice so it is in like-new condition with the original box.
Local pickup in Bay Area is preferred.
Thanks,
Last edited: