Supporting Member
Supporting Member
Aug 23, 2018
6,685
35,852
It's not as stupid as this.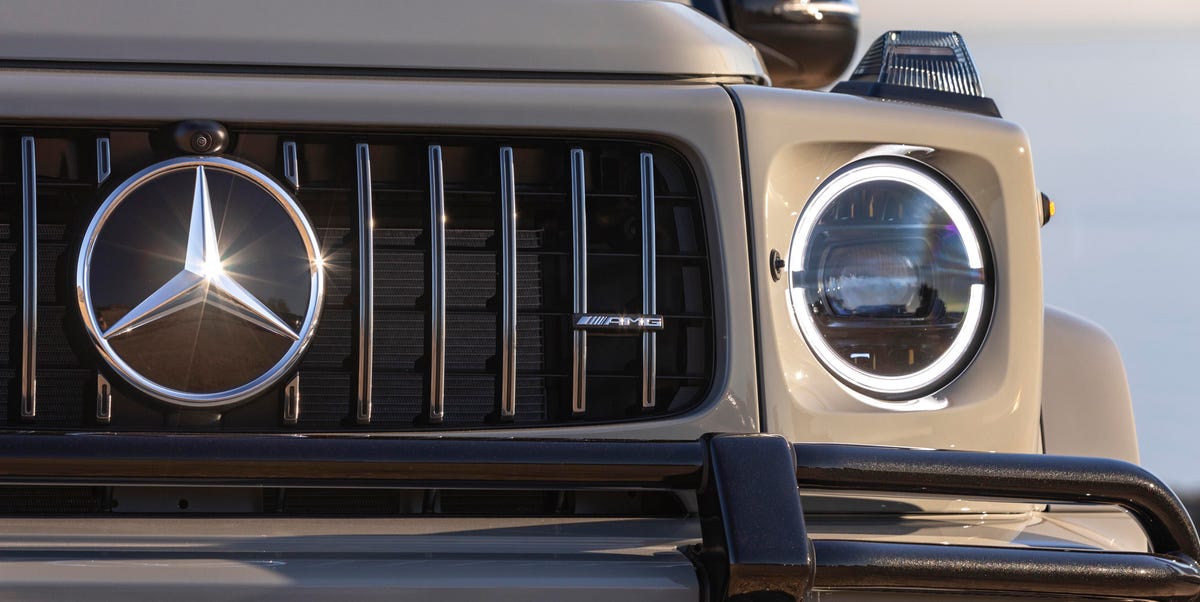 Mercedes's iconic boxy SUV will be going electric. Here's a roundup of what we know so far.
www.gearpatrol.com
What car company is dumb enough to take one of their ridiculously heavy gas guzzlers (G wagaon is one of the few vehicles to meet the weight requirements for the accelerated depreciation loophole) with no aerodynamics and turn it into an EV? Can you imagine?
Oh, well crap...
The GMC Hummer EV will be more than very quick. It will also be very heavy, which raises safety worries with all traffic safety specialists we interviewed.
insideevs.com
HoHumEV will be over 9k, and probably so will the EVG Wagon.