Has anyone compared the trays that Tesla sell in their shop to the ones sold by Abstract Ocean or Amazon? If so which do you like better?
The ones from Tesla look simpler and are less expensive, but maybe nicer quality. Are those extra dividers on the Amazon trays useful?
Thanks in advance.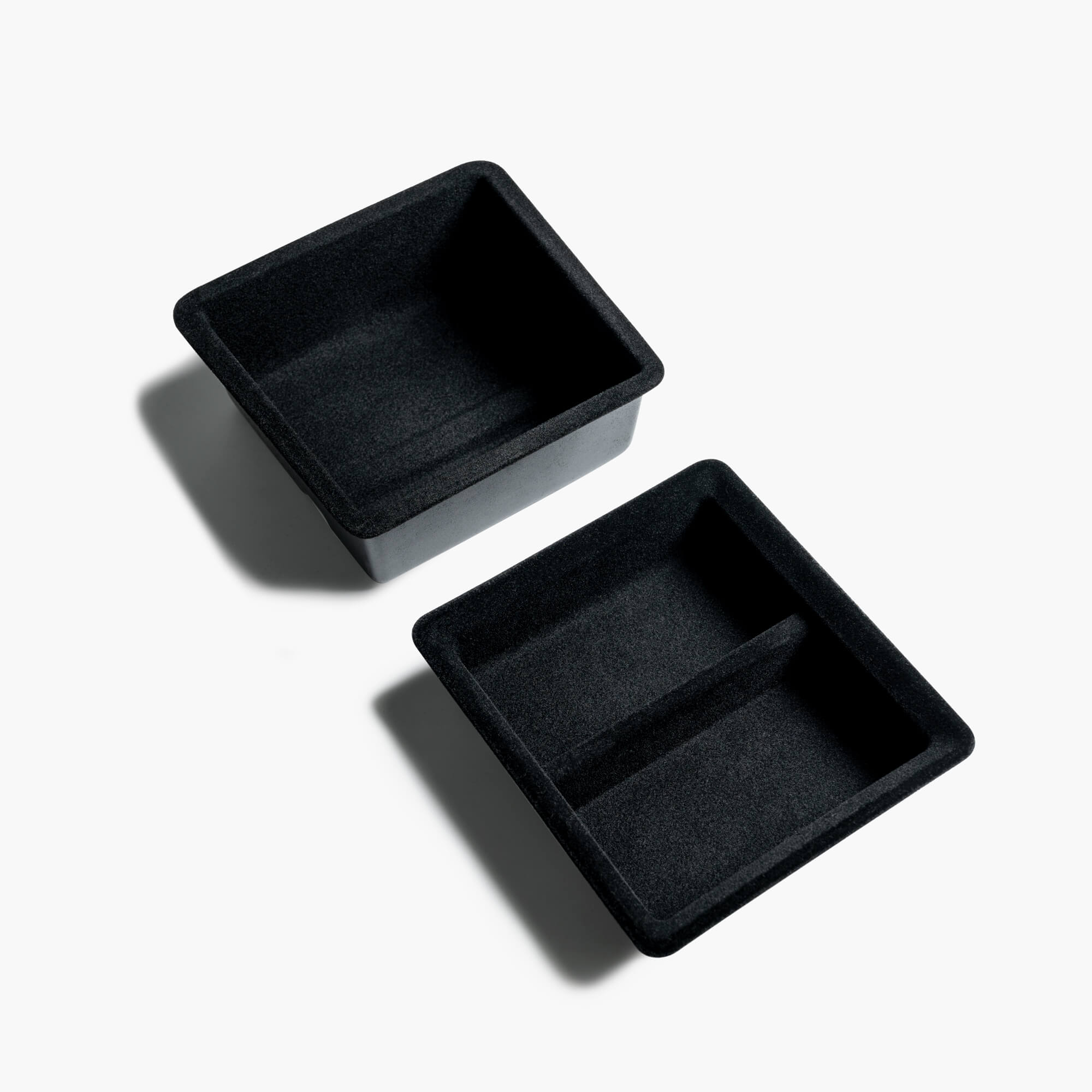 The Model 3/Y Center Console Trays help you stay organized with two flocked bins for your center console. The rear tray is a great size for larger items while the front tray is divided into two sections. Includes: 1x front tray 1x rear tray Note: This bundle is only compatible with Model 3/Y...
shop.tesla.com