In response to "ICE"-ers blocking superchargers we should start a club to go block an entire gas station block of pumps.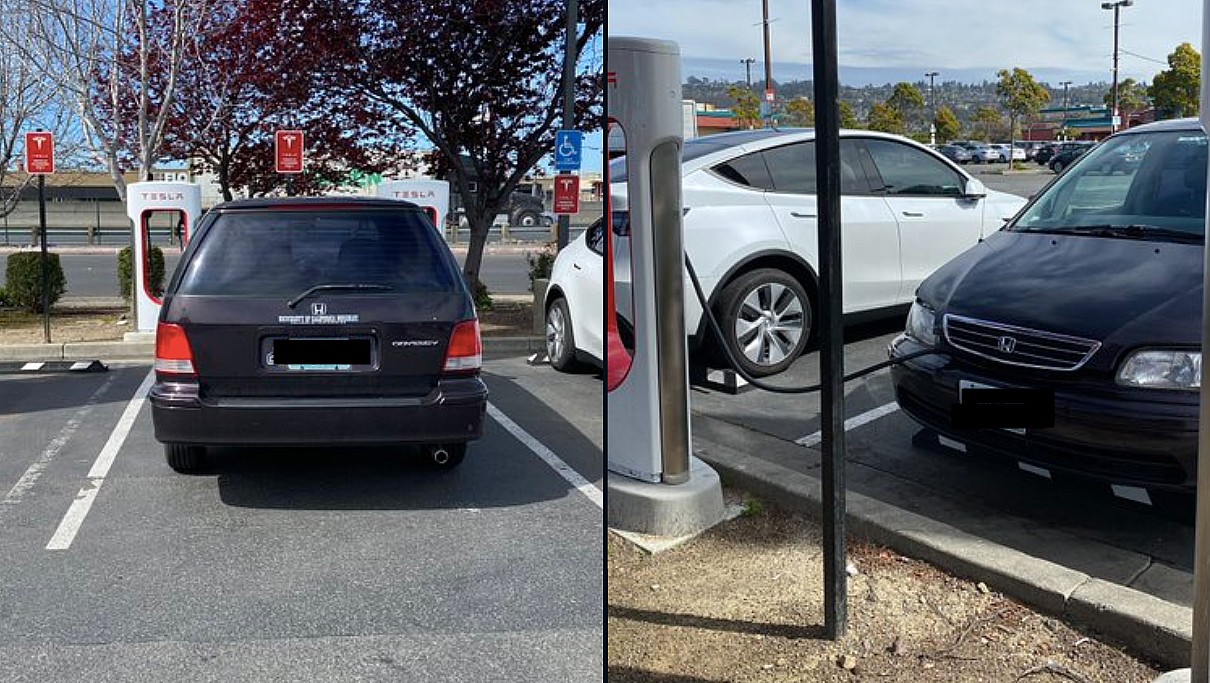 At this point, it's pretty much a given that Teslas and other electric cars are only going to get more prominent over time. And as electric vehicles become more popular, the number of charging stations such as Tesla Superchargers is only bound to increase. This, unfortunately, does not seem to...

www.teslarati.com
(Note this post is meant as tongue in cheek, and sarcastic, but I'm sure it's infuriating to have a charging station blocked when you are relying on it)
If anyone can think of a better acronym for an EV car blocking a gas pump, feel free to share!
Just imagine the news of an army of Teslas blocking an entire Costco gas station for hours on a sunday... "oh sorry, I was shopping at costco and thought this was a parking spot"