Speaking of the competition from the other auto OEMs...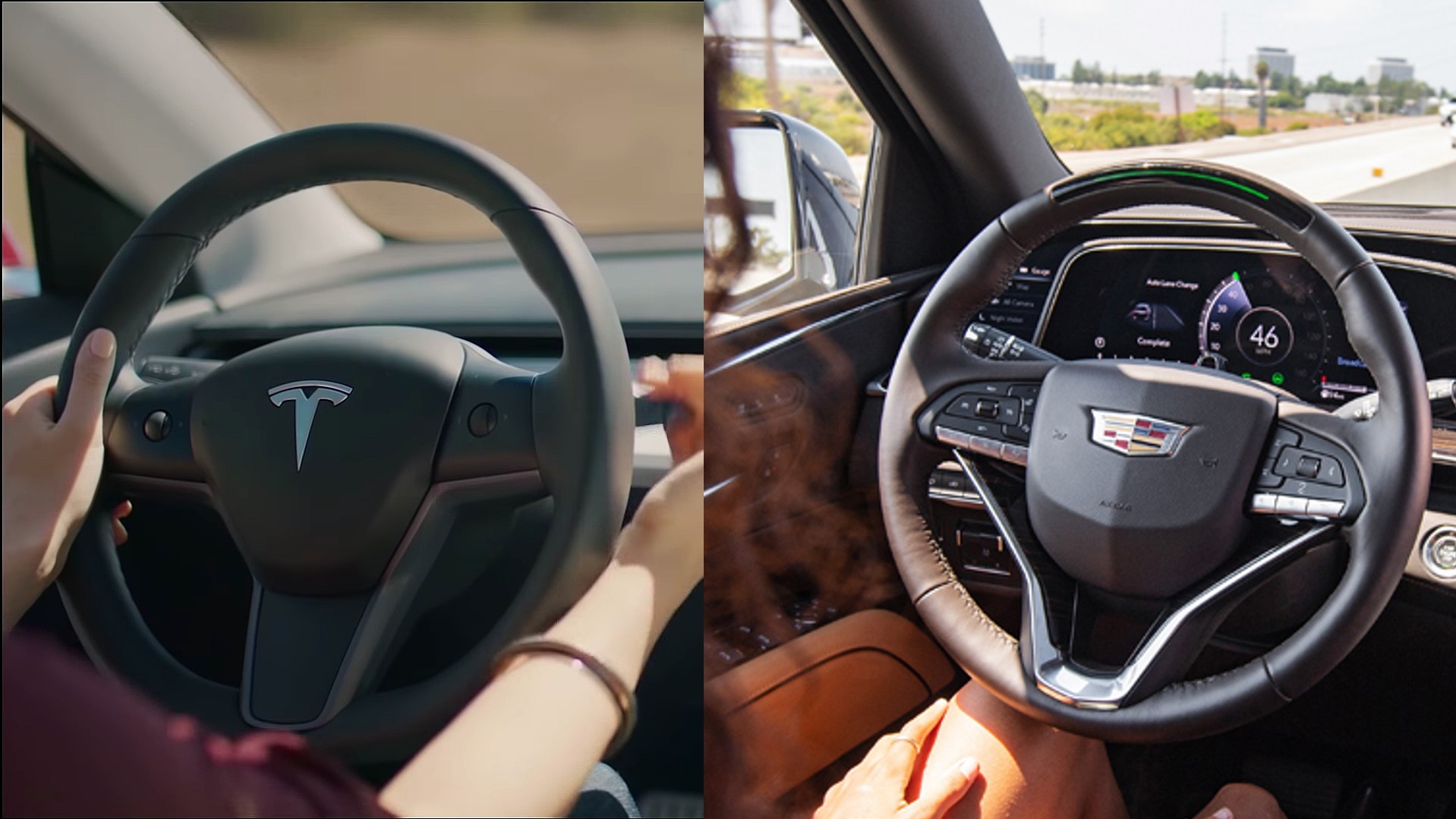 Tesla Autopilot's most formidable rival from legacy auto is on a break, with General Motors confirming that its flagship driver-assist system, Super Cruise, is unavailable for now. The culprit behind this is, quite unsurprisingly, the ongoing semiconductor shortage. The halt of Super Cruise's...

www.teslarati.com
It's not like every single other auto OEM has been selling their own ADAS package for years and Elon is being mocked for being woefully behind. It's the exact opposite.

Tesla intends to keep the tech lead and FSDbeta demonstrates this to customers.
Oh hey, look--it's the non-owner FUDster that's been on TMC for 9+ years and has 10k+ posts that are probably all negative.
Meh.
The only problem with FSD is the bullshit from Musk while engineers have tried to do the hard work of figuring out the hardware and software requirements.

This implementation and bitching about the safety score it's just a sideshow.