Most of the times, we discuss the first. But what is there to expect from robo cabs as semi-Public Transport?
Great article about the pro's and cons. "These companies, known as TNCs, have two options to become profitable.
Increase how much they charge for their services, or find other revenue streams. So most have ventured
into e-bikes and e-scooters, food and freight delivery and PUBLIC TRANSPORT."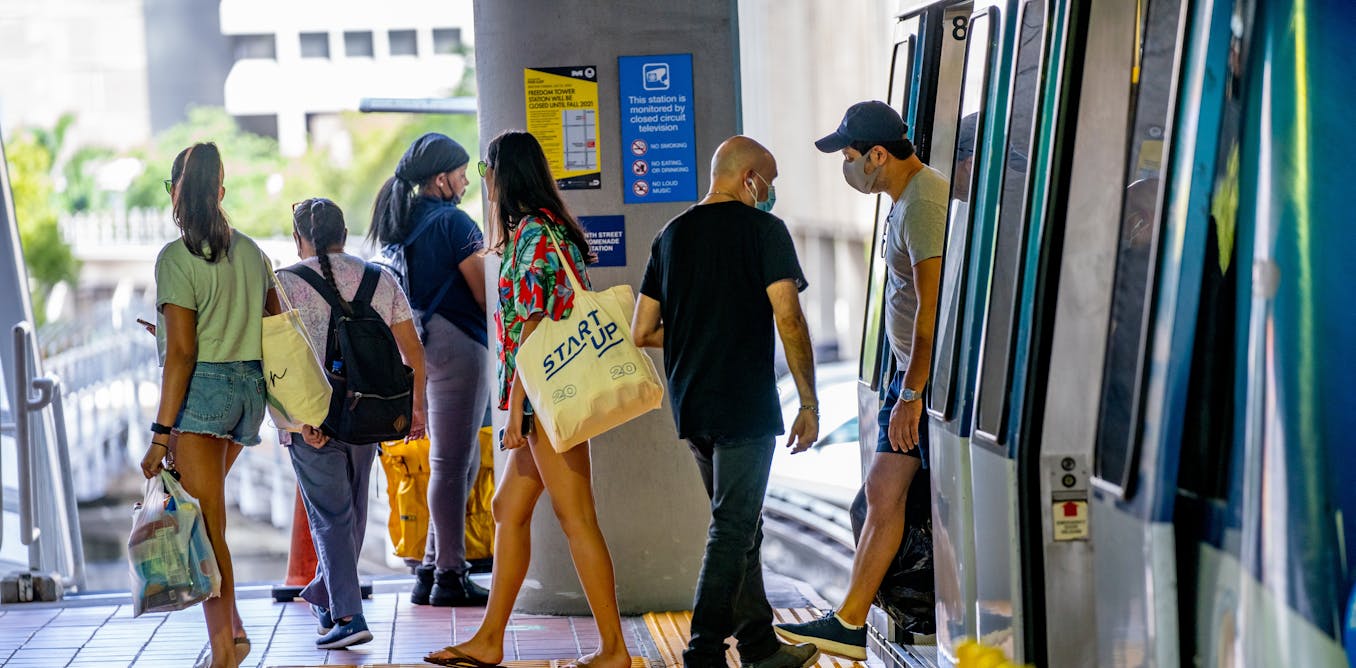 Around the world, very few public transport agencies make money, while ride-sharing companies are making huge losses. So why partner up, and how do those partnerships work?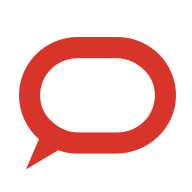 theconversation.com