This link suddenly made me excited for the new Model S again, instead of being bored and frustrated by the wait.
I wonder if the active aero is on a Plaid+??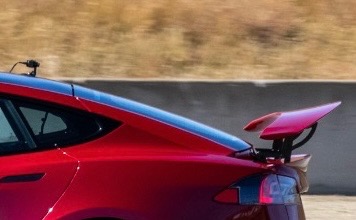 Tesla is preparing for Model S Plaid deliveries as it is beginning the final testing phases of the Tri-Motor, all-electric performance sedan that has been in development for several years. After rumors surfaced of a record-setting Model S Plaid at the Auto Club Famoso Raceway, The Kilowatts...
www.teslarati.com