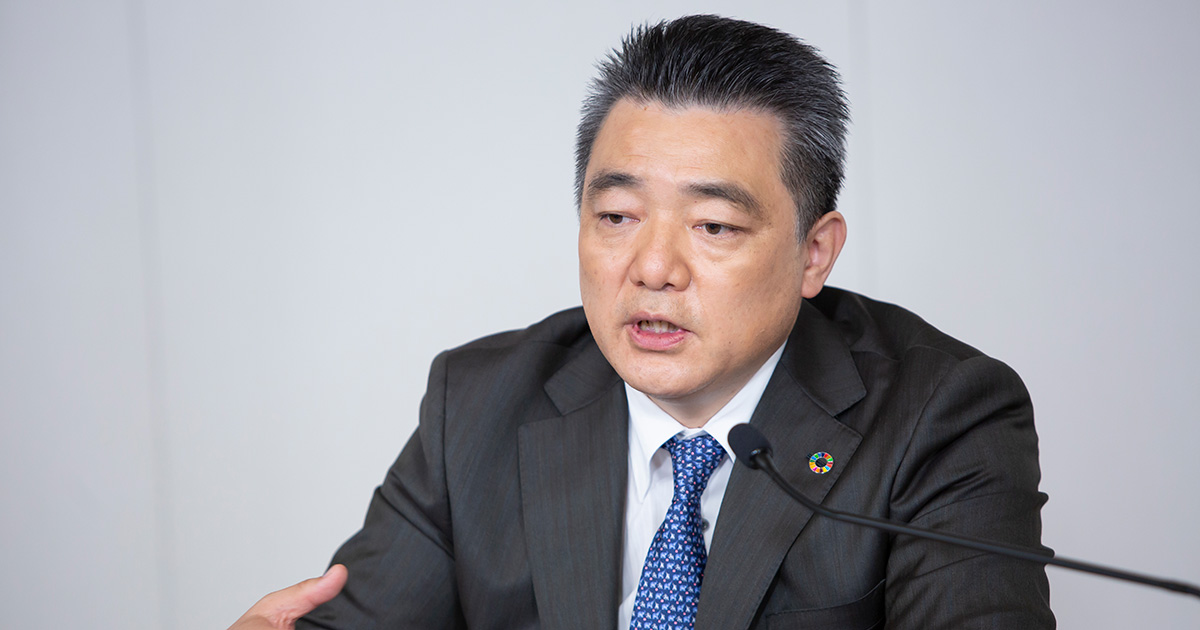 Toyota Motor Corporation held media briefing and investors briefing on September 7, 2021. Video of the briefing is available here.
global.toyota
... aim to reduce the costs of batteries themselves by 30 percent or more by developing materials and structures.
... reduce power consumption by 30 percent, ... Improved power efficiency leads to reduced battery capacity, which will result in a cost reduction of 30 percent.
... aim to reduce the battery cost per vehicle by 50 percent ...
... the coming next-generation batteries:
For liquid batteries, we will take on the challenge of material evolution and structural innovation.
... obtained license plate registration for vehicles equipped with all-solid-state batteries and conducted test drives. ... short service life is an issue. To solve this and other issues, we need to continue development, mainly of solid electrolyte materials.
... will establish the needed technologies by conducting a certain amount of in-house production, and we will cooperate and collaborate with partners who understand and will put into practice our concept. We will also proceed with discussions with new partners in some regions.
This summarizes our development and supply of batteries by 2030.
The amount of investment in the development of a battery supply system and research and development, as I have just explained, is expected to be approximately 1.5 trillion yen (13.5 billion dollars) by 2030.
Toyota Motor Corp (7203.T) said on Tuesday it expected to spend more than $13.5 billion by 2030 to develop batteries and its battery supply system, in a bid to take a lead in the key automotive technology over the next decade.
www.reuters.com