So, I have these TSW wheels on my MY:
The Nord Alloy Wheel by TSW is available in staggered fitments and a variety of finishes.
www.tsw.com
TSW Nord Rims 19" Inch 5x114.3 Wheel Rim TSW NORD 19x9.5 +40mm BLACK MILLED
They fit and look great but the holes for the lug nuts are smaller - do not fit my wheel safe 6 pt 21mm socket. They do NOT even fit 6 pt standard sockets. Only a 12 pt socket would fit into the lug hole to tighten my lug nuts. So that's how I have been doing it. I would like to get black lugs with splines, assuming those fit better and are more narrow with the adapter?
These Gorilla nuts with splines look like they would work well to me: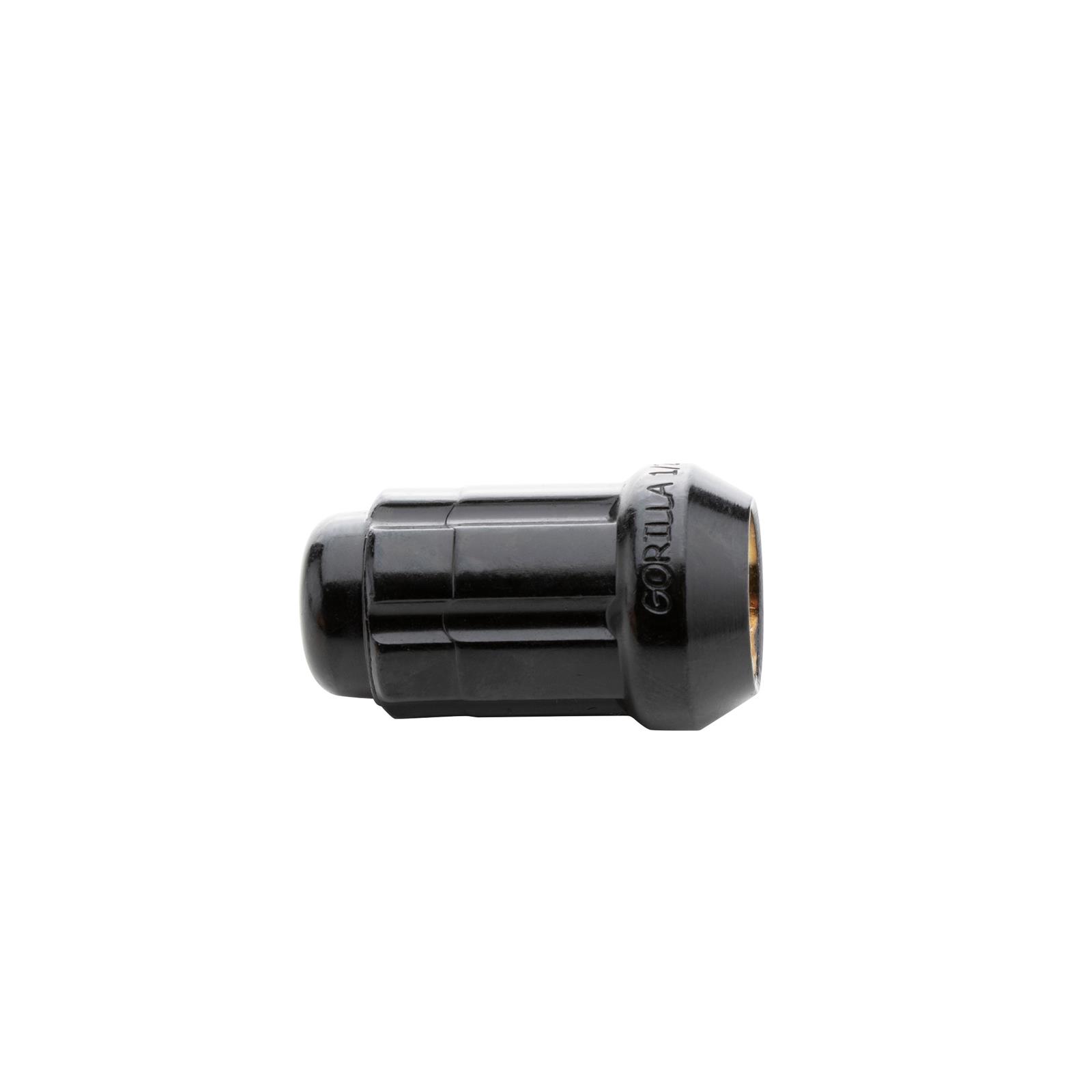 Free Shipping - Gorilla Lug Nuts with qualifying orders of $99. Shop Lug Nuts at Summit Racing.
www.summitracing.com
Has anyone else done this? I don't want to round off the stock lugs after a a couple more seasons...
Thanks