2022.44 reported to include:
Sentry mode option to turn off camera based detection, instead activating sentry mode only when intrusion is detected
Adjustment of sentry mode clip length
Thai language support.
Not sure if this is the 'Christmas' update or a pre-cursor to it. Perhaps more features will be leaked shortly.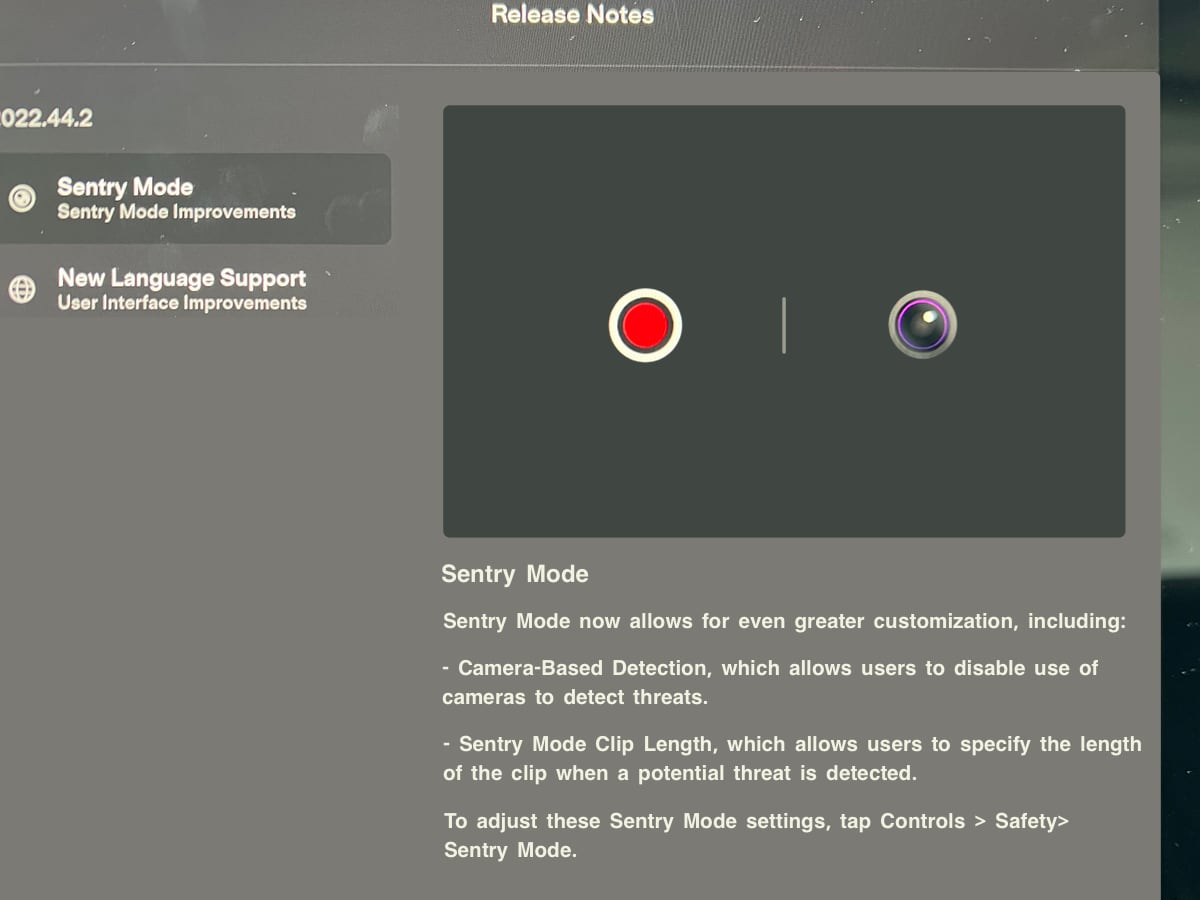 With update 2022.44.2 Tesla is making improvements to its Sentry Mode feature

www.notateslaapp.com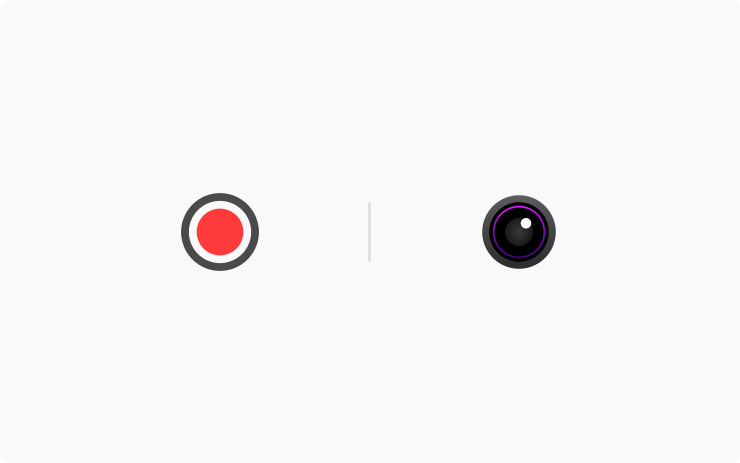 Tesla software update 2022.44.2 includes Sentry Mode, Camera-Based Detection, New Language Support, Seat Belt System Enhancement, Energy App, Battery Temperature, Service Mode Enhancement, Manual Climate, Auto Seats, SOS Button.

www.notateslaapp.com